ENJOY SNOW SAPPORO RECOMMEND PLAN
Sapporo Snow Life – Fun for the Whole Family
4 Days, 3 Nights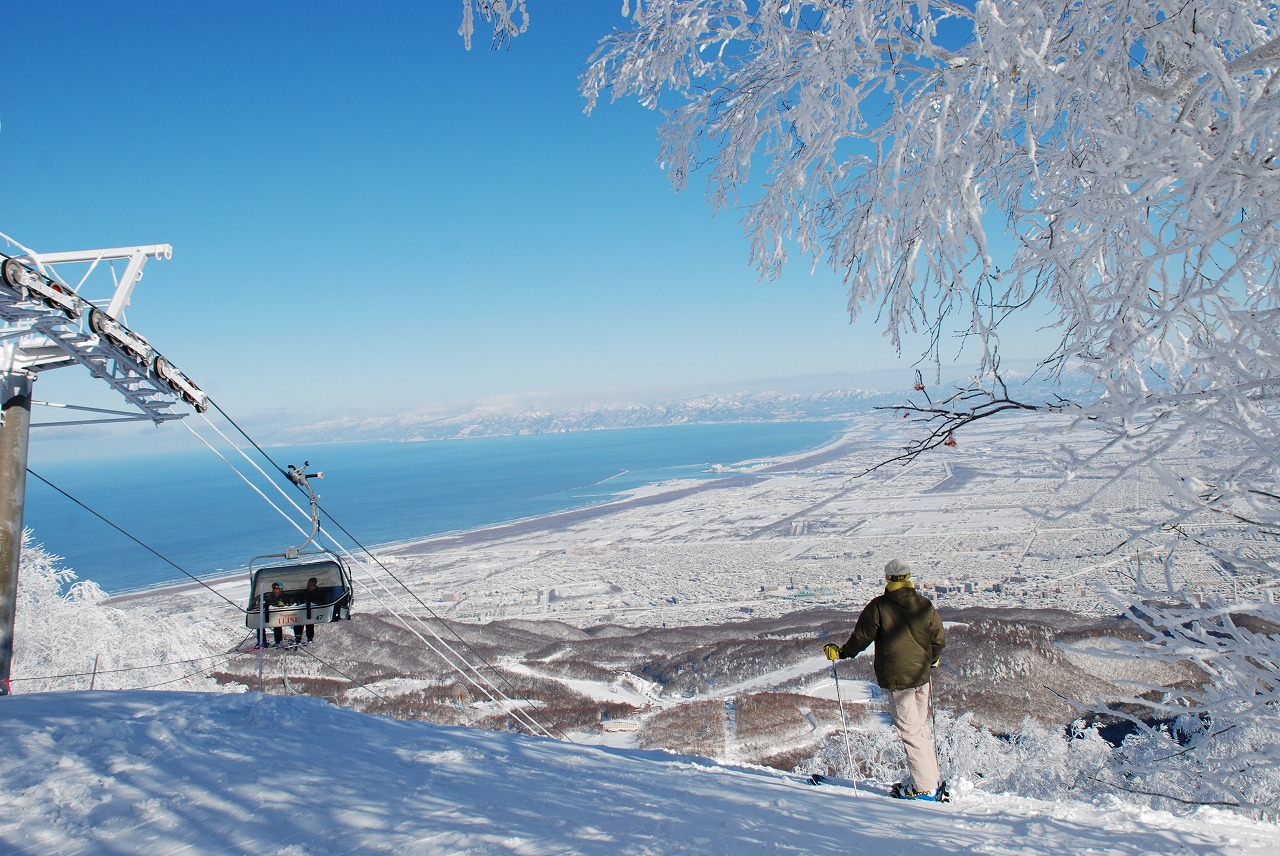 DAY1
11:00 am
Arrive at New Chitose Airport
Today's lodging destination is Sapporo Prince Hotel. Enjoy convenient shuttle bus service from New Chitose Airport to the hotel.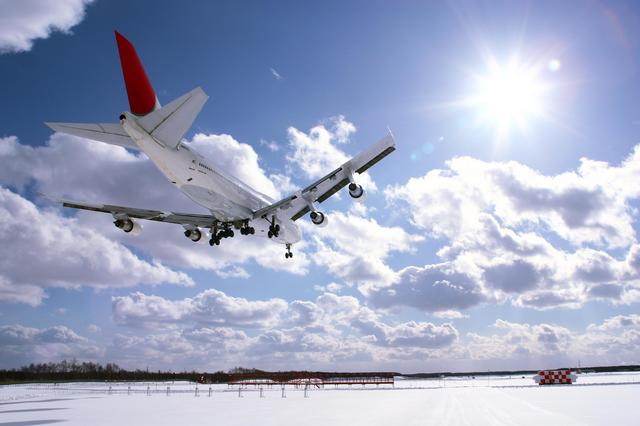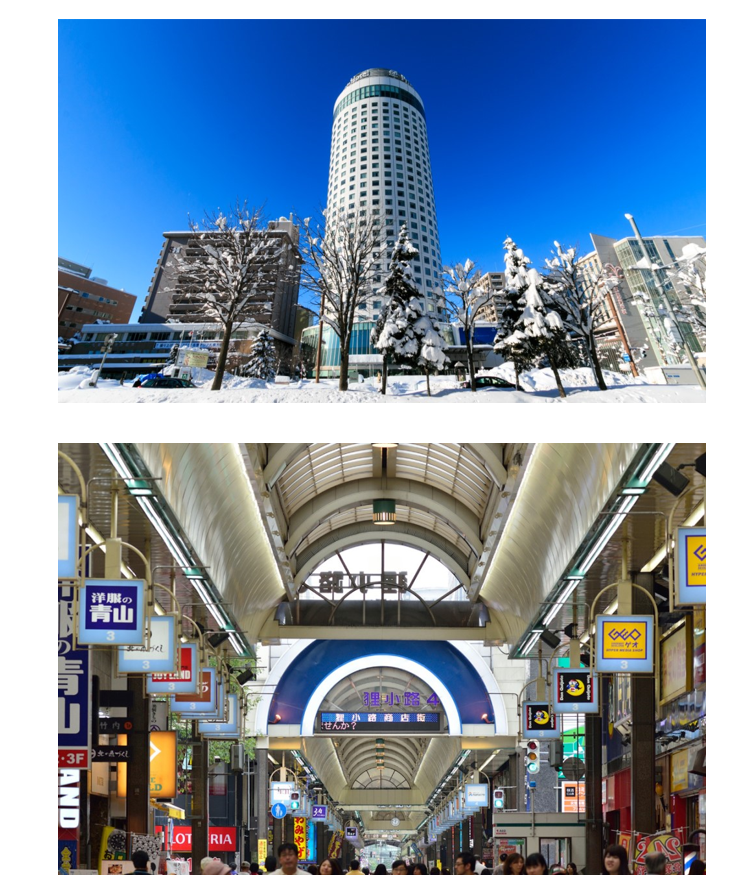 12:00 pm
Eat lunch upon arrival at Sapporo Prince Hotel
Once you check your baggage at the hotel, it's time for lunch! Just a few minutes on foot from Sapporo Prince Hotel you'll find Tanukikoji Shopping Arcade, a local Sapporo street where you can enjoy a stroll through the midwinter market without worrying about snow or wind. Stop for lunch while enjoying the many eateries and shops at Tanukikoji or head for a specific restaurant.

Sapporo Prince Hotel >
TANUKIKOJI SHOPPING STREET >
2:00 pm
After lunch, city sightseeing, and searching for souvenirs, head to the Maruyama area
Maruyama is a great area for families. With the Hokkaido Shrine, the Maruyama Zoo which is open even in winter, and lots of cafes and shops that sell sweets and bread, there is plenty to do!

HOKKAIDO JINGU >
Sapporo Maruyama Zoo >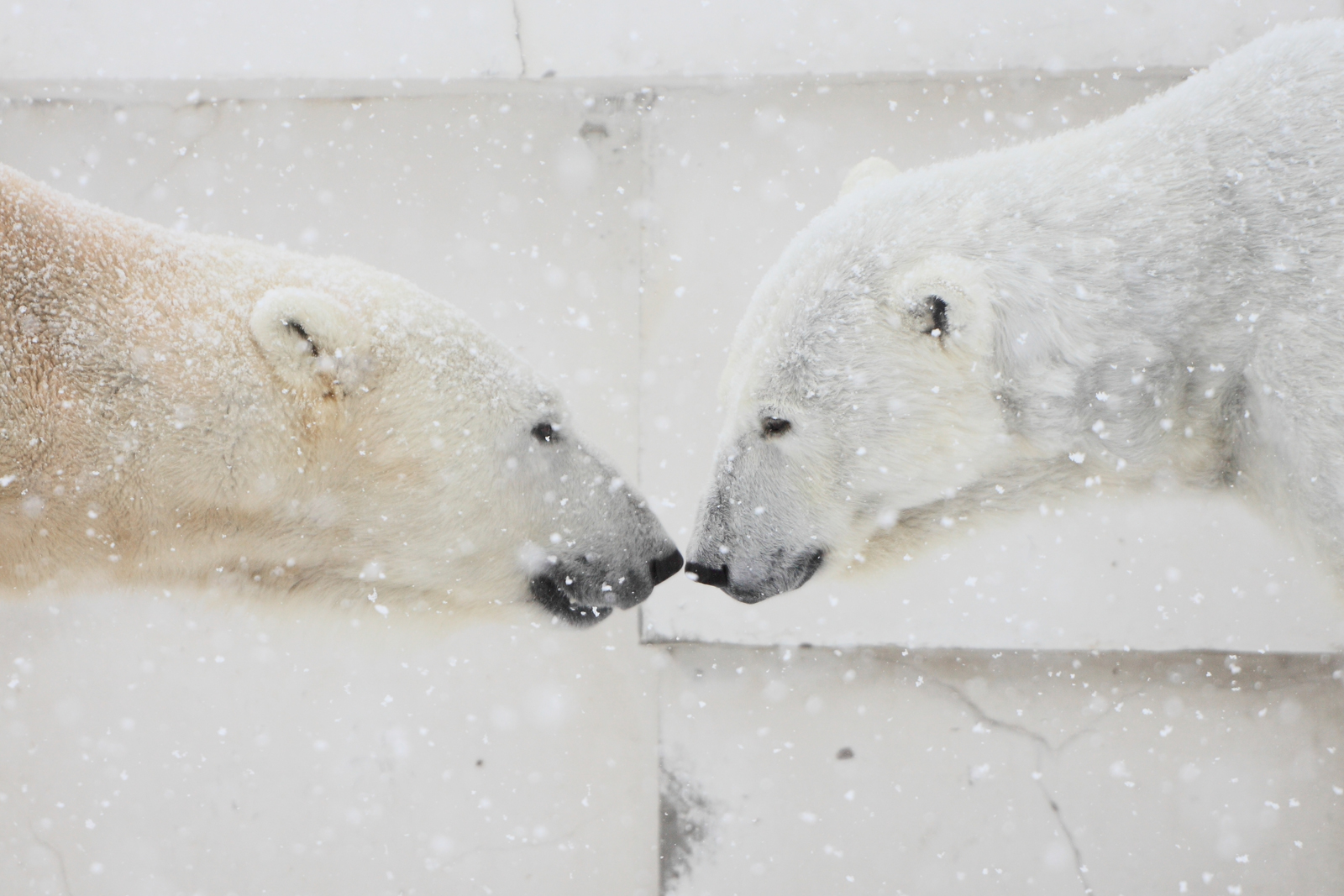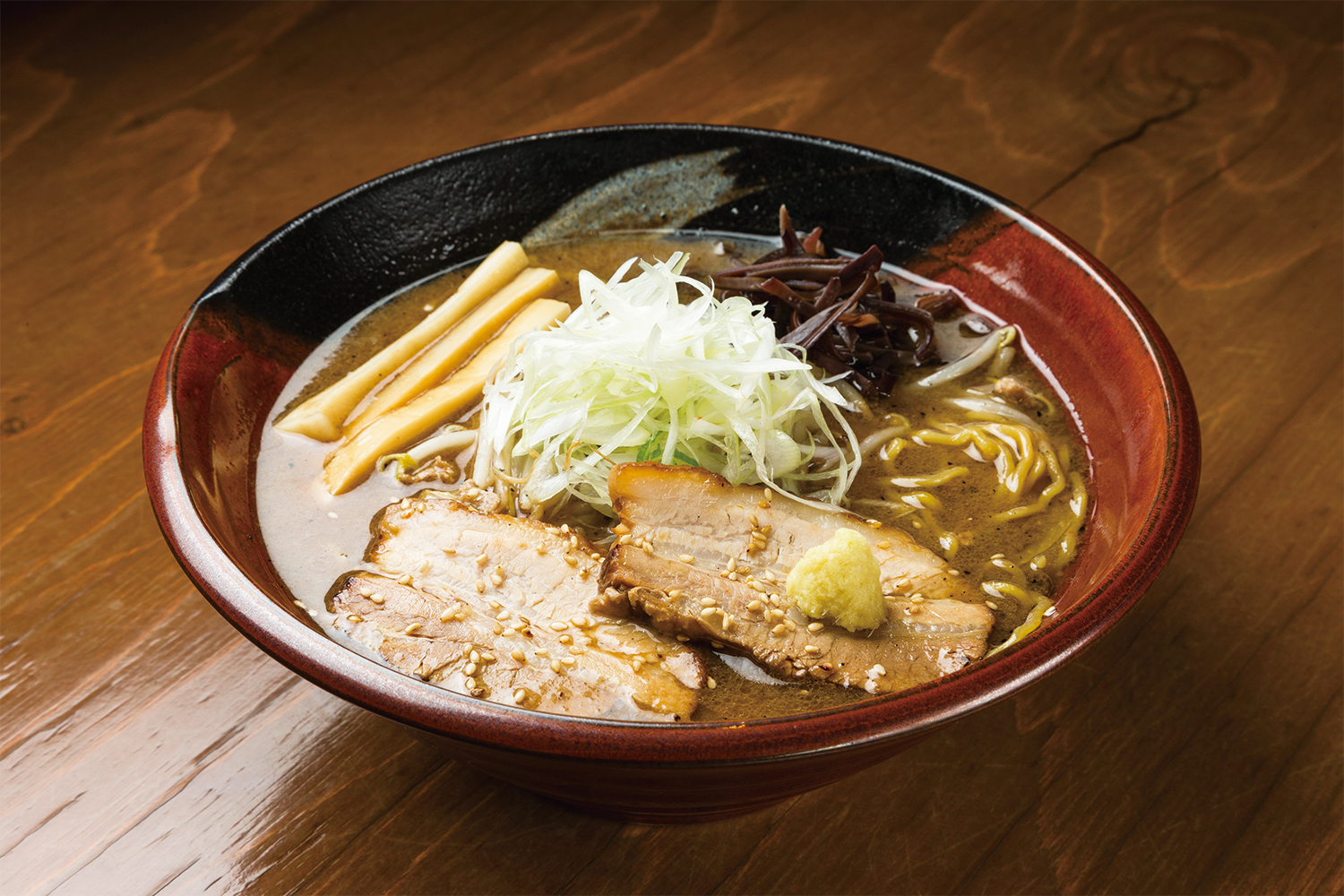 6:00 pm
Once you arrive in central Sapporo head to the popular ramen shop for dinner
In Sapporo's Chuo-ku alone there are nearly 130 ramen shops. Although Sapporo is famous for its miso ramen, there are lots of different noodles to choose from and and soups including soy sauce, salt, pork bone, and seafood based varieties, so you're sure to find a favorite! Warm yourself up with some tasty ramen.

yosiyama-shouten >
Ramen shops in Sapporo >
8:00 pm
A dessert parfait is the perfect way to end the day!
A dessert parfait brings a smile to the face of anyone who tries it, and is a popular local dish in Sapporo that people wait in line for day after day. There are many different kinds made with particular attention ingredients and form, and other unique parfaits.

Head to Parfait, Coffee, Sake, Sato >
Dessert parfaits in Sapporo >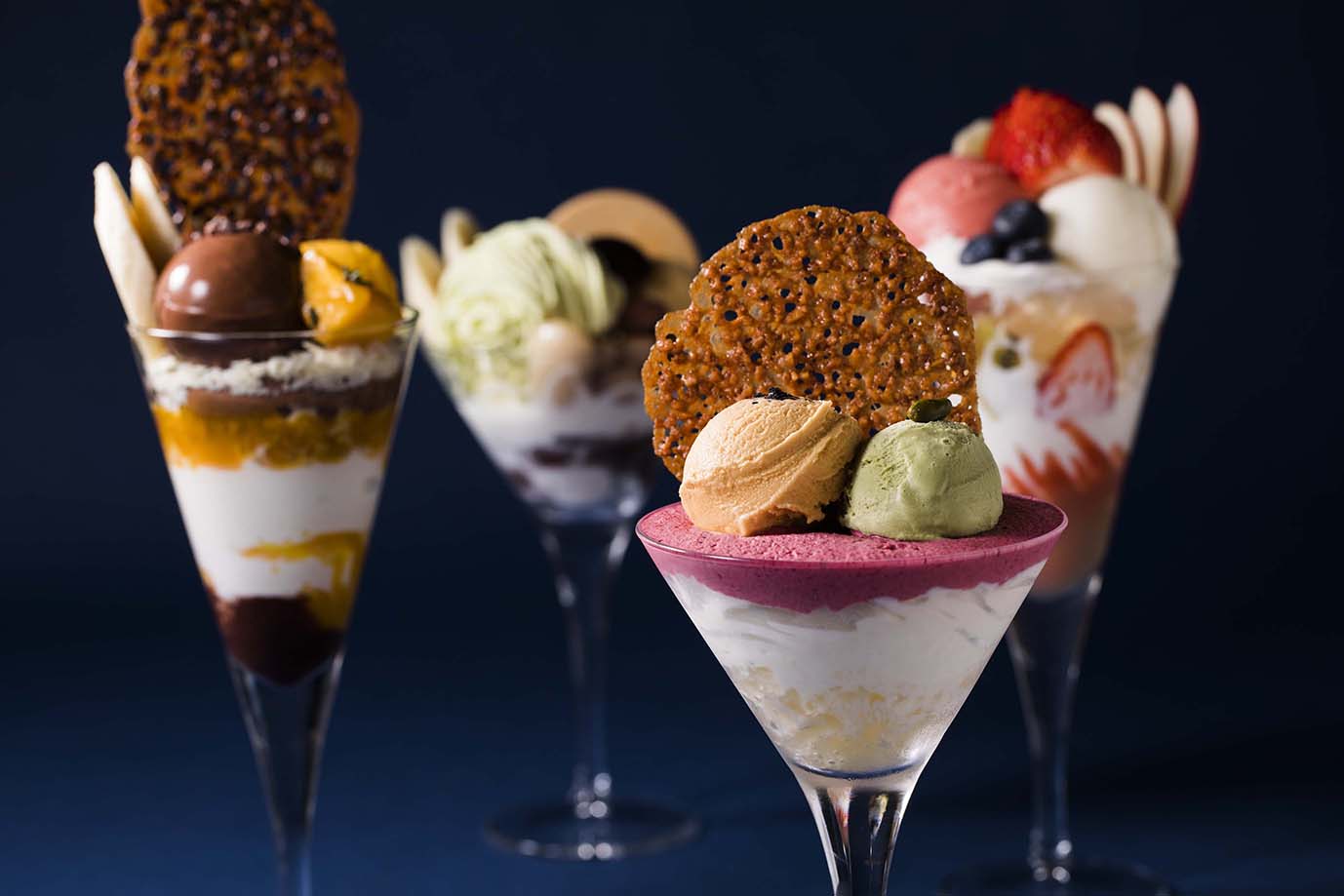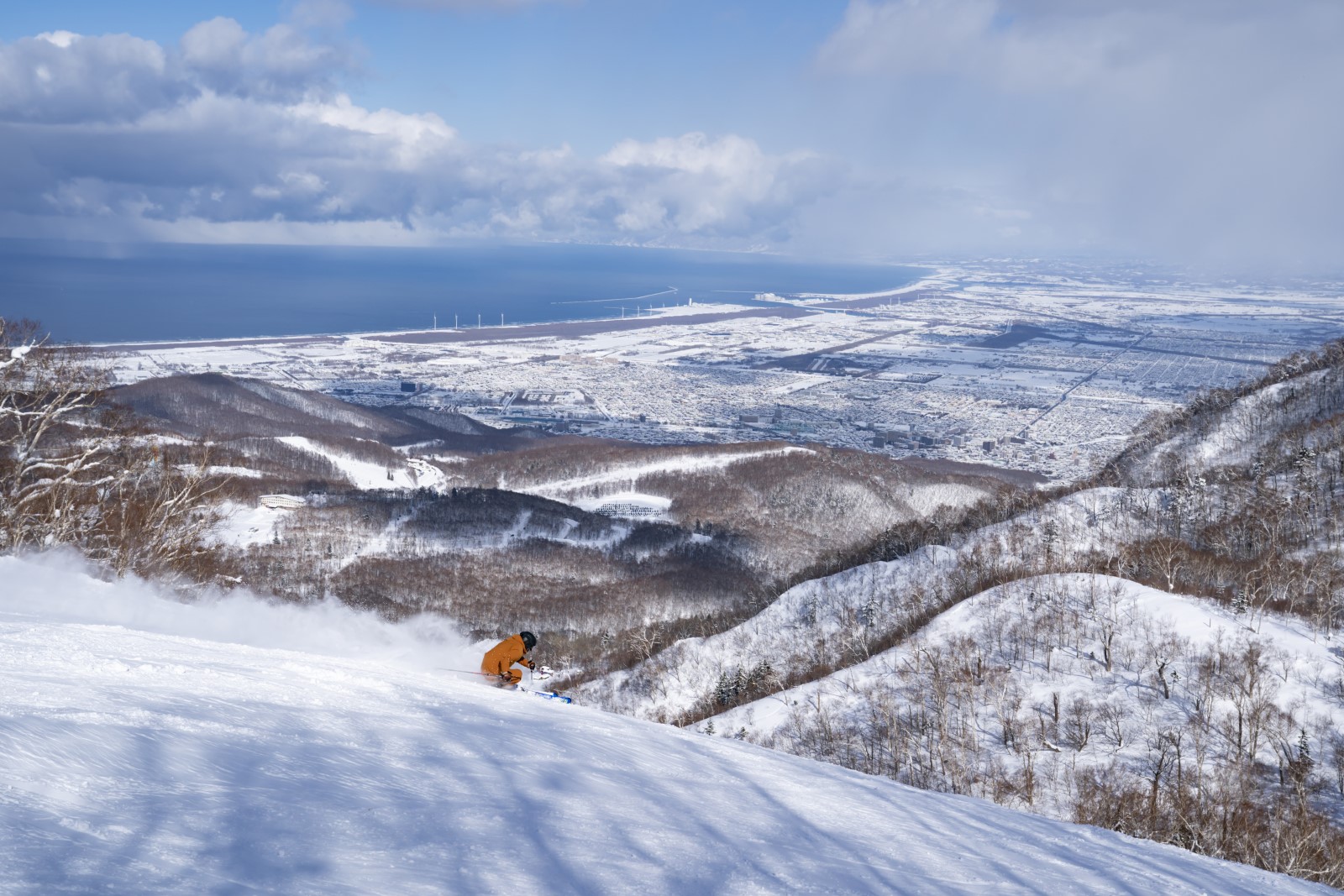 DAY2
7:30 am
Head to Sapporo Teine for Powder Snow
Enjoy convenient travel from Sapporo Prince Hotel to the ski resort by shuttle bus.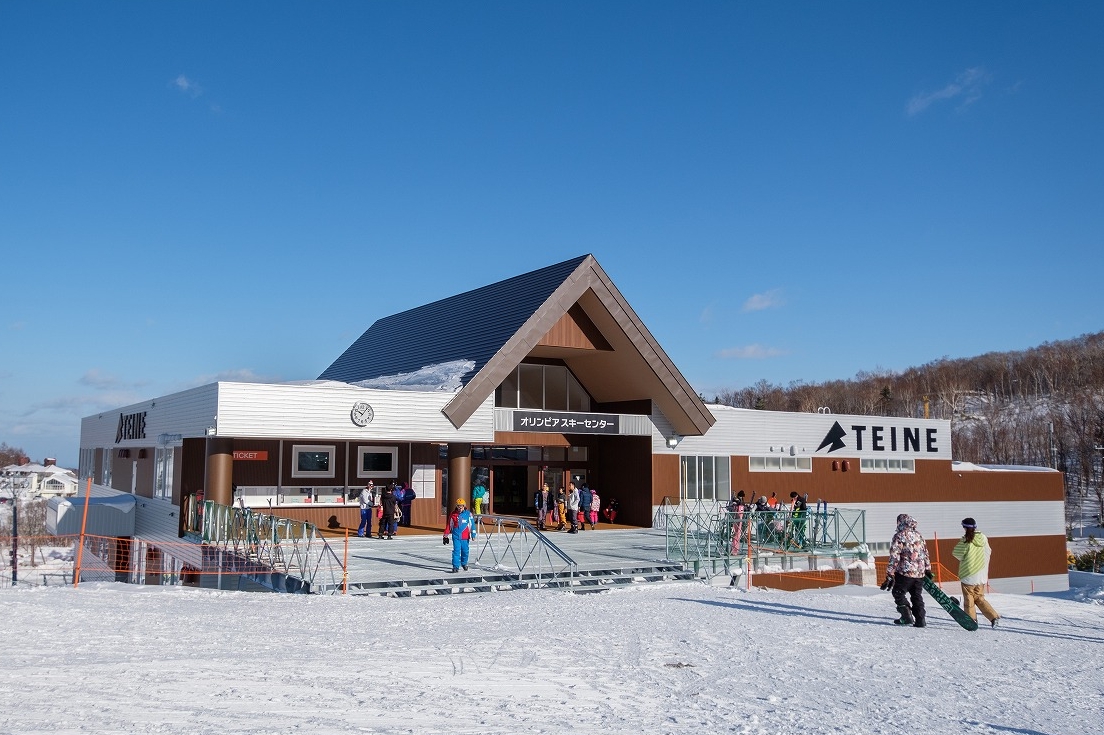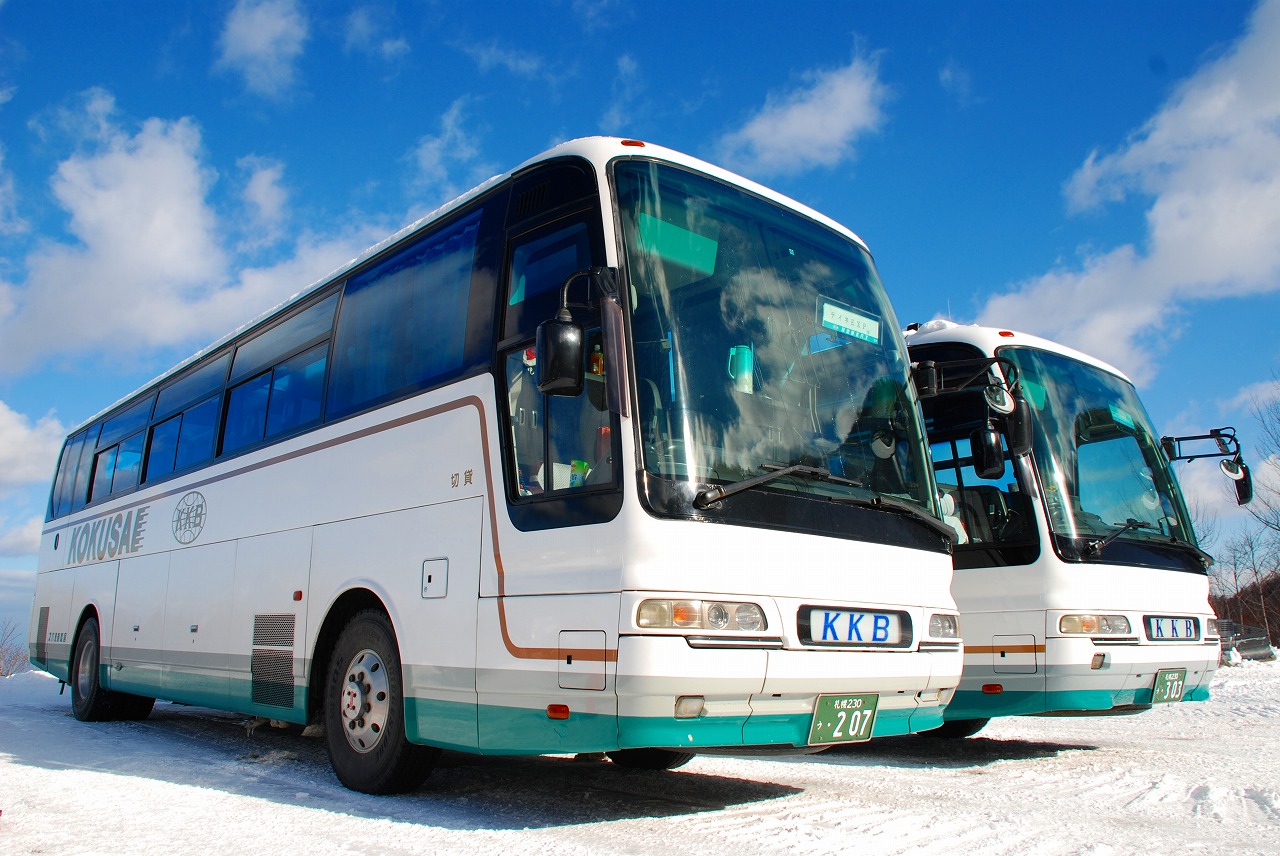 8:30 am
About 60 minutes by shuttle bus from the hotel Arrive at Sapporo Teine
This resort offers 15 trails that will satisfy everyone from beginners to experts. With nine lifts and gondolas, this is one of the largest resorts near Sapporo!

Sapporo Teine >
12:00 pm
After some fun in the powder, leave your skis at the resort and head to Shiroi Koibito Park
Sapporo Teine offers a two-day, one-night ski check service (for a fee) which is perfect for visitors skiing on consecutive days. Shiroi Koibito Park is a confectionary theme park in Sapporo, Hokkaido. Not only can you tour the factory where the famous Hokkaido souvenir Shiroi Koibito is made, but you can try a sweet-making workshop and visit a facility to learn about the history of chocolate.
★ A taxi is a great way to get from the ski resort to Shiroi Koibito Park!
(Estimated time/fare: About 30 minutes/¥2,000)

Shiroi Koibito Park >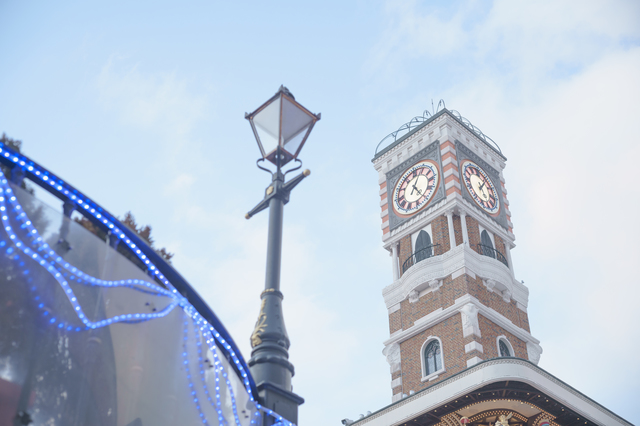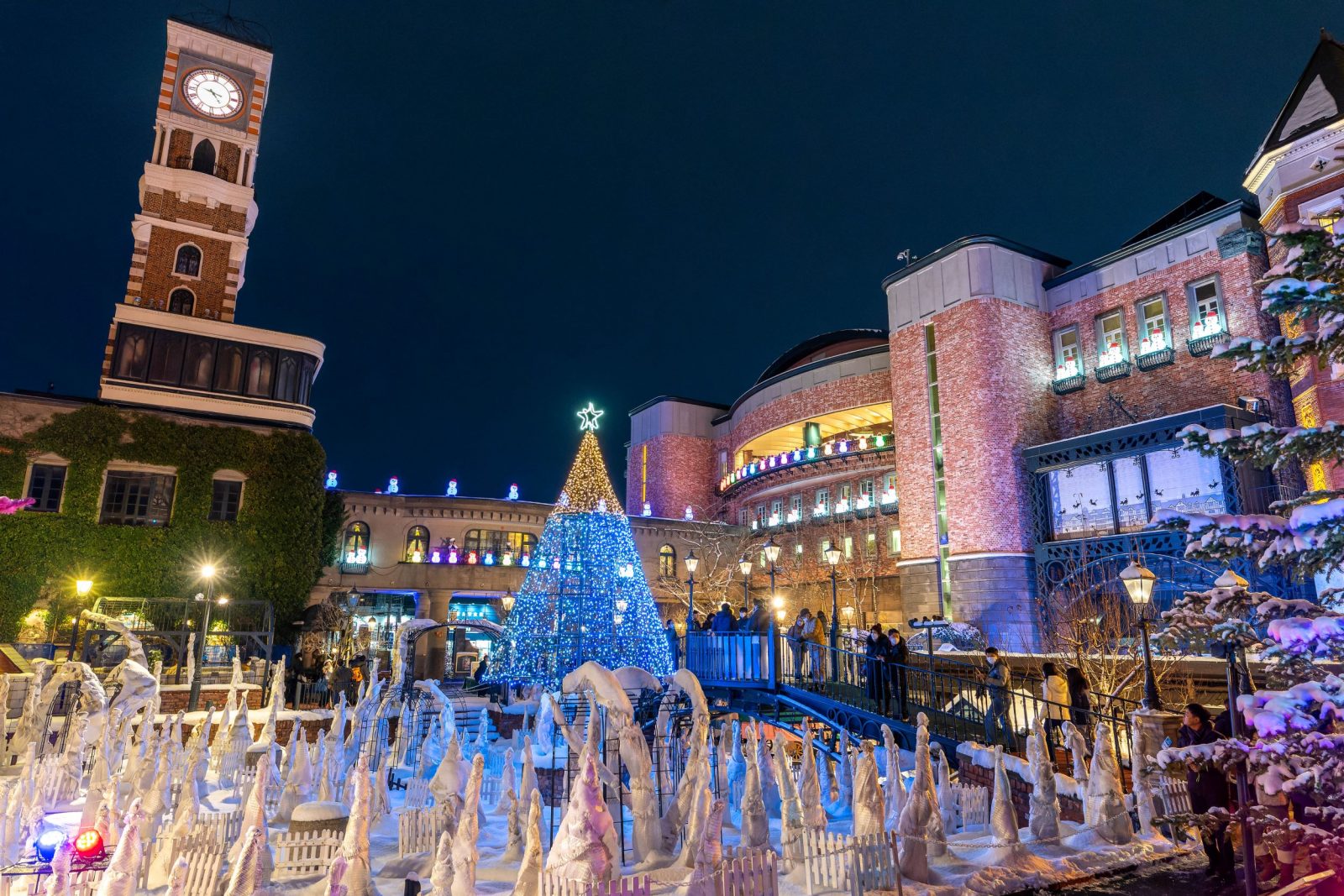 4:00 pm
Travel to the hotel by bus or metro
Enjoy the light displays at nighttime then take public transportation back to your hotel. Metro and bus stops are within about a seven minute walk.
Click here for access to Shiroi Koibito Park >
6:00 pm
Arrive at the hotel and head to a popular sushi shop in Sapporo for dinner
Sapporo is known for its high-end sushi shops run by top chefs. Here you'll find everything from classy establishments to casual conveyor belt sushi, with each offering tasty, fresh fish.

Sushi Watanabe >
Sushi shops in Sapporo >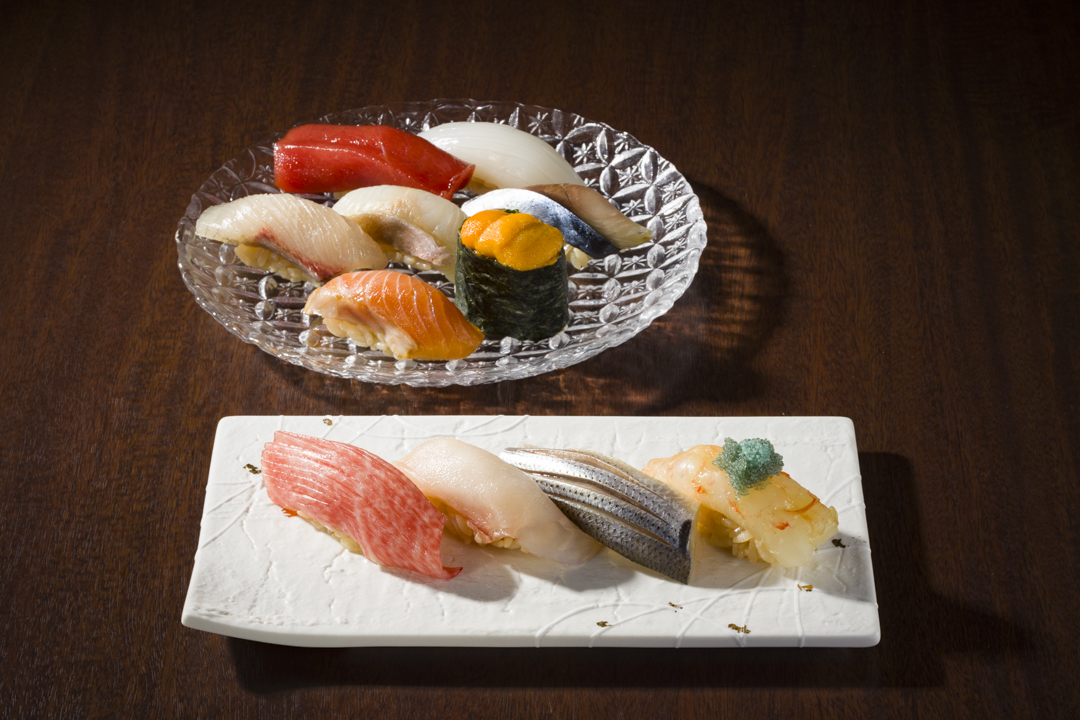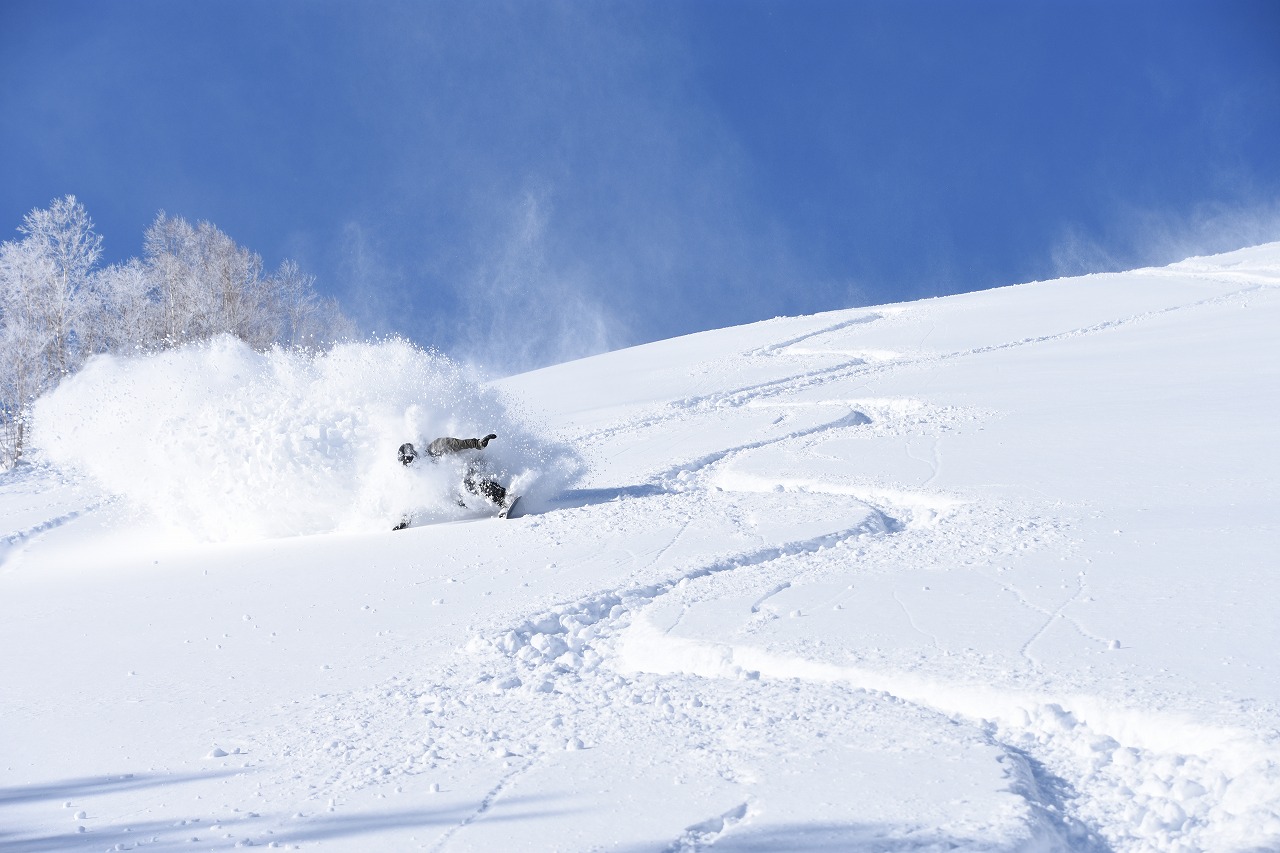 DAY3
7:30 am
Head to Sapporo Teine for Powder Snow
Thanks to frequent snow in Sapporo, you may be lucky enough to enjoy fresh powder snow on consecutive days. Check your skis and other belongings a day in advance and you can head to the ski resort from your hotel via shuttle bus without having to carry anything.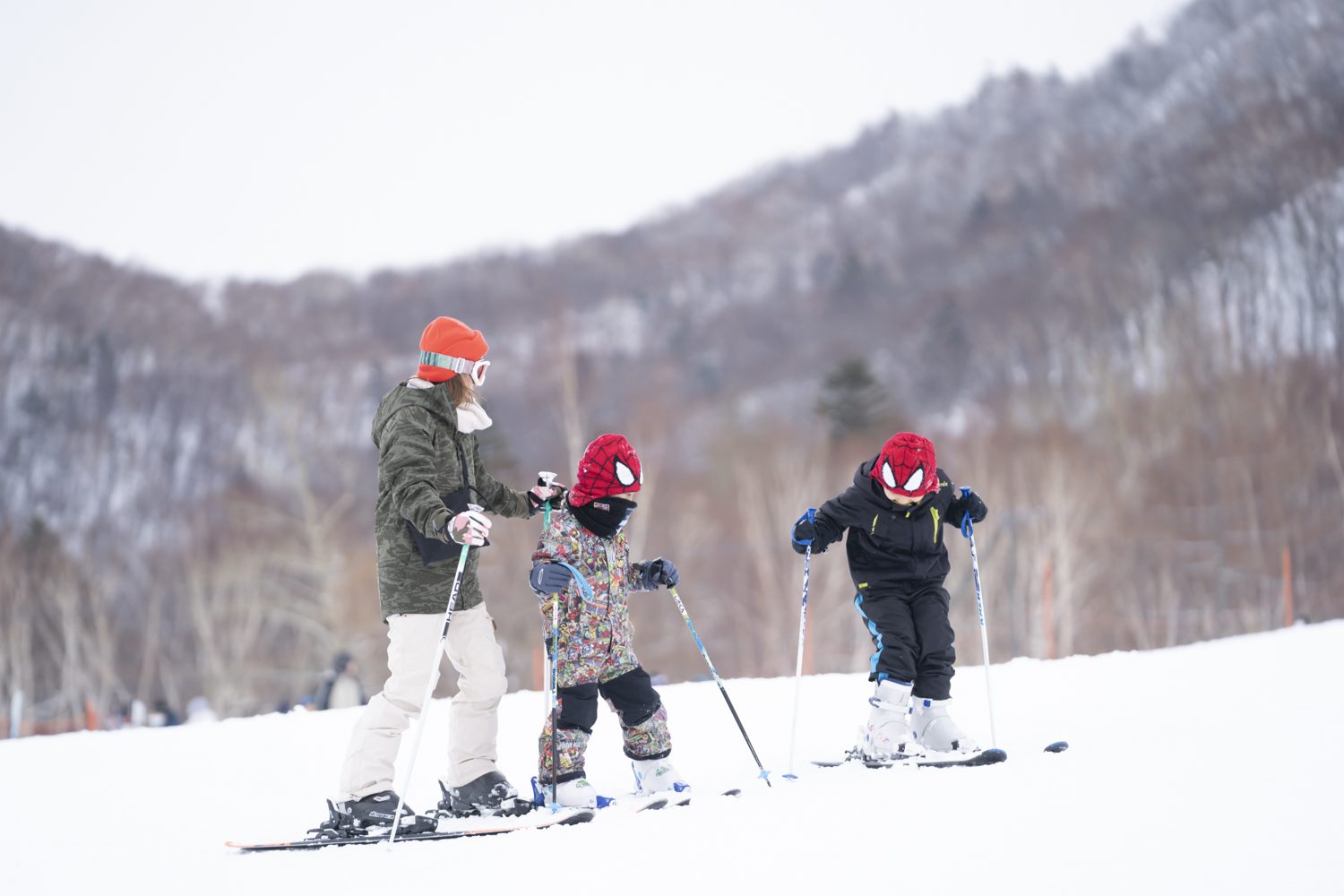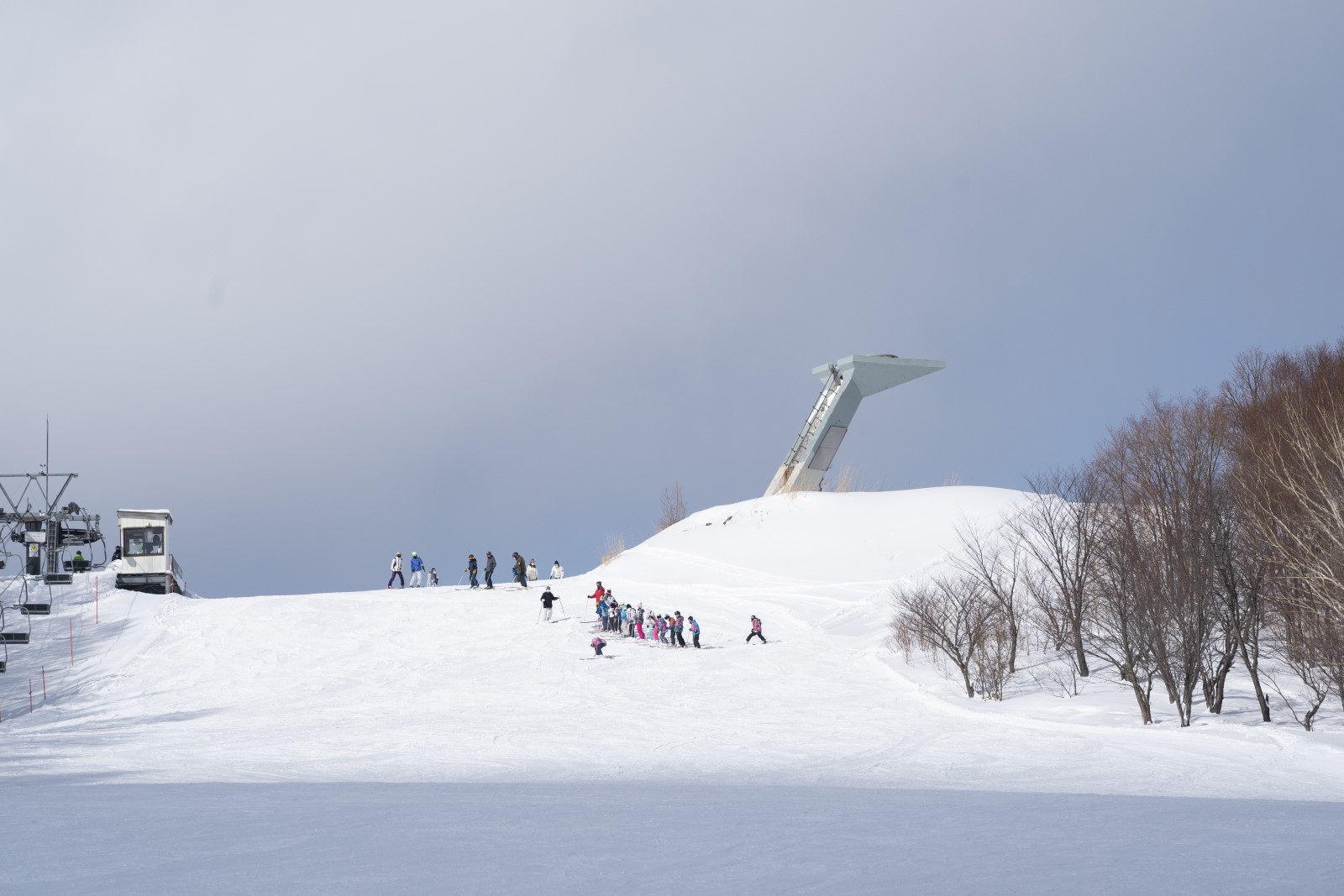 8:30 am
Arrive at Sapporo Teine
Sapporo Teine hosted the first Winter Olympics in Asia in 1972. Later it served as the venue for national athletic competitions and other events. It is one of the leading ski resorts in the country thanks to its quality snow and trail layout, and is fun for visitors of all ages. Enjoy some ski lodge food at the restaurants inside the resort!
3:00 pm
Arrive at the hotel Enjoy a refreshing visit to the outdoor hot spring baths inside Sapporo Prince Hotel
This cozy outdoor hot spring bath is for hotel guests only. The sharp, modern baths feature high, open ceilings for a perfectly spacious, clean feel.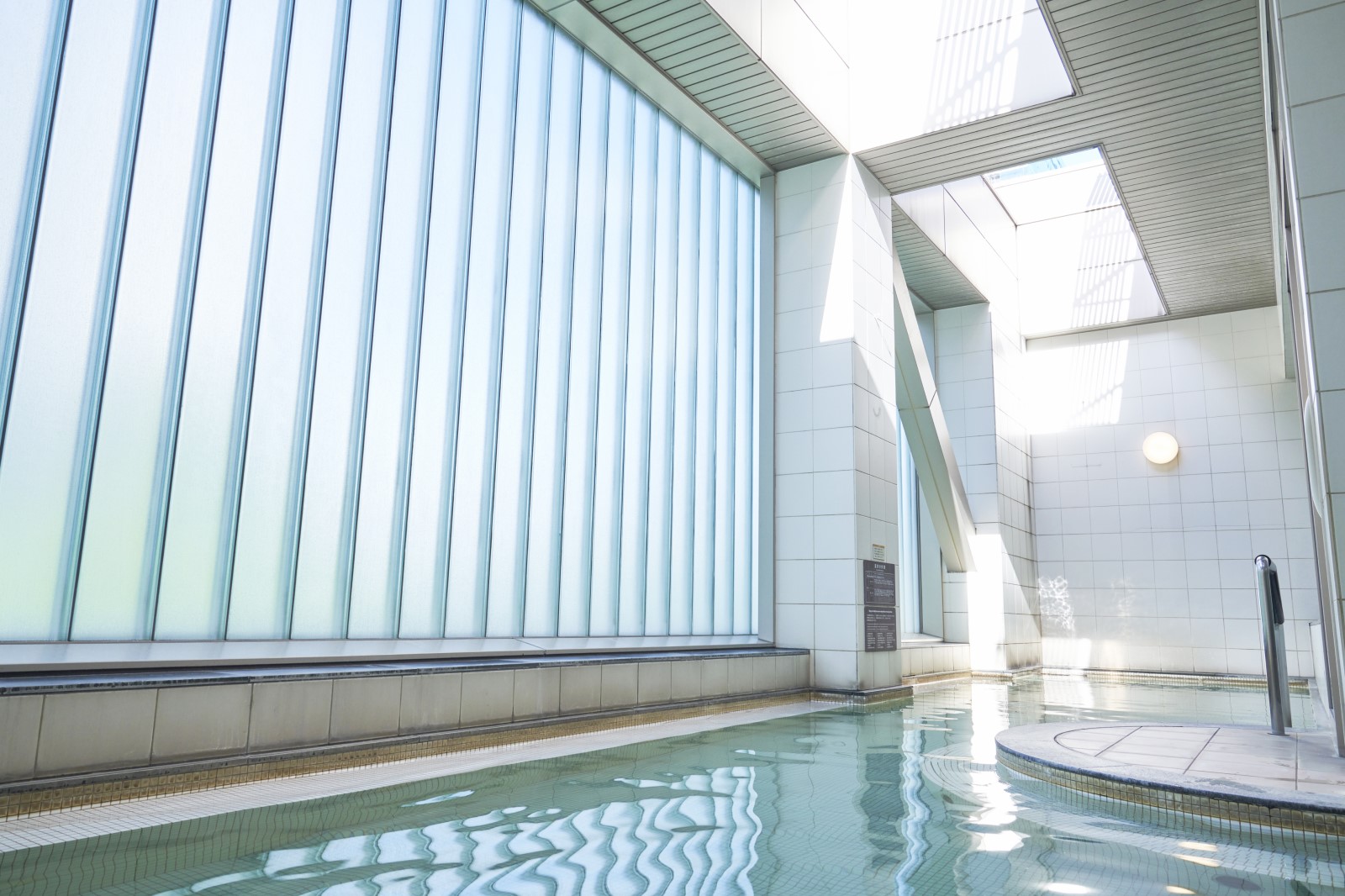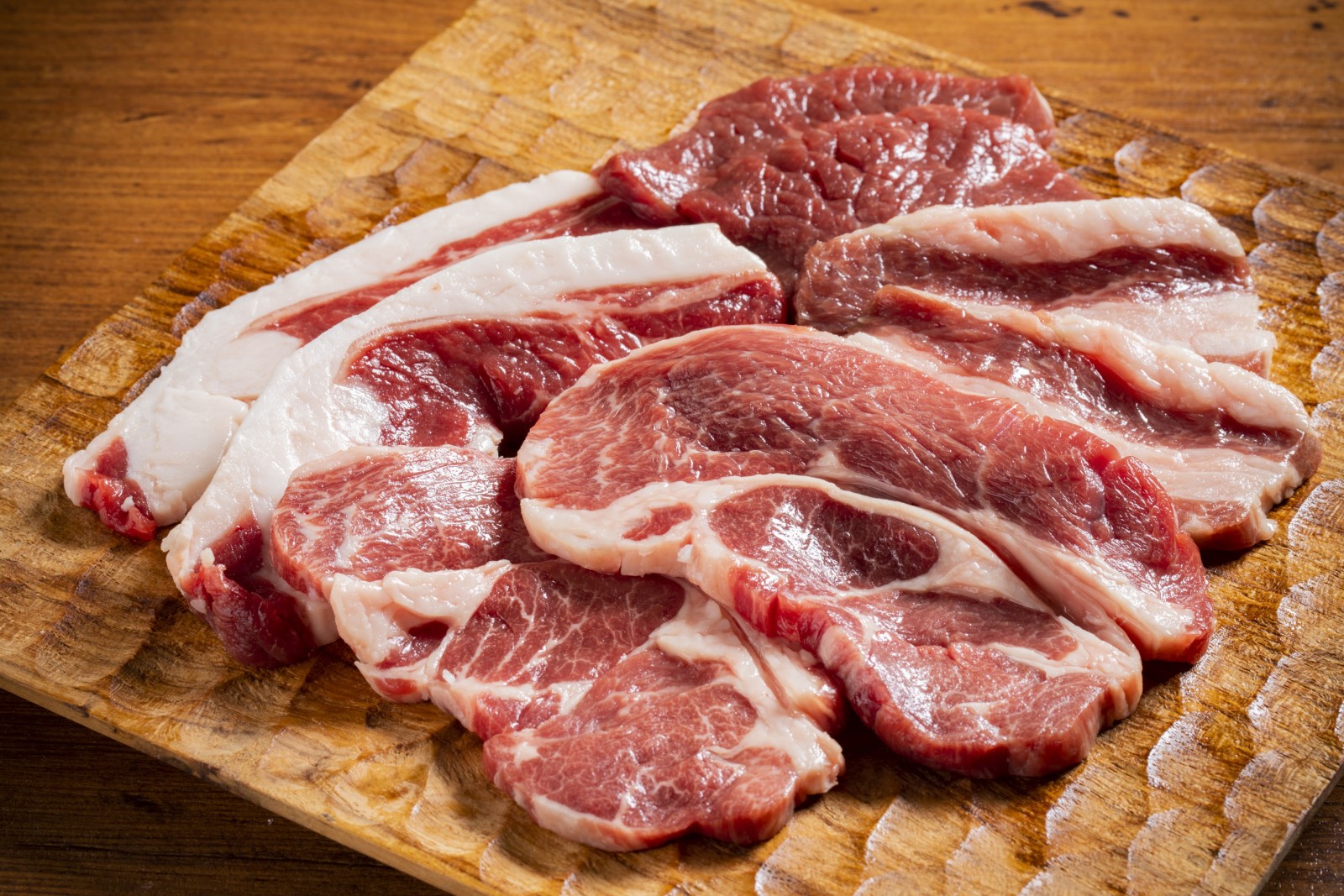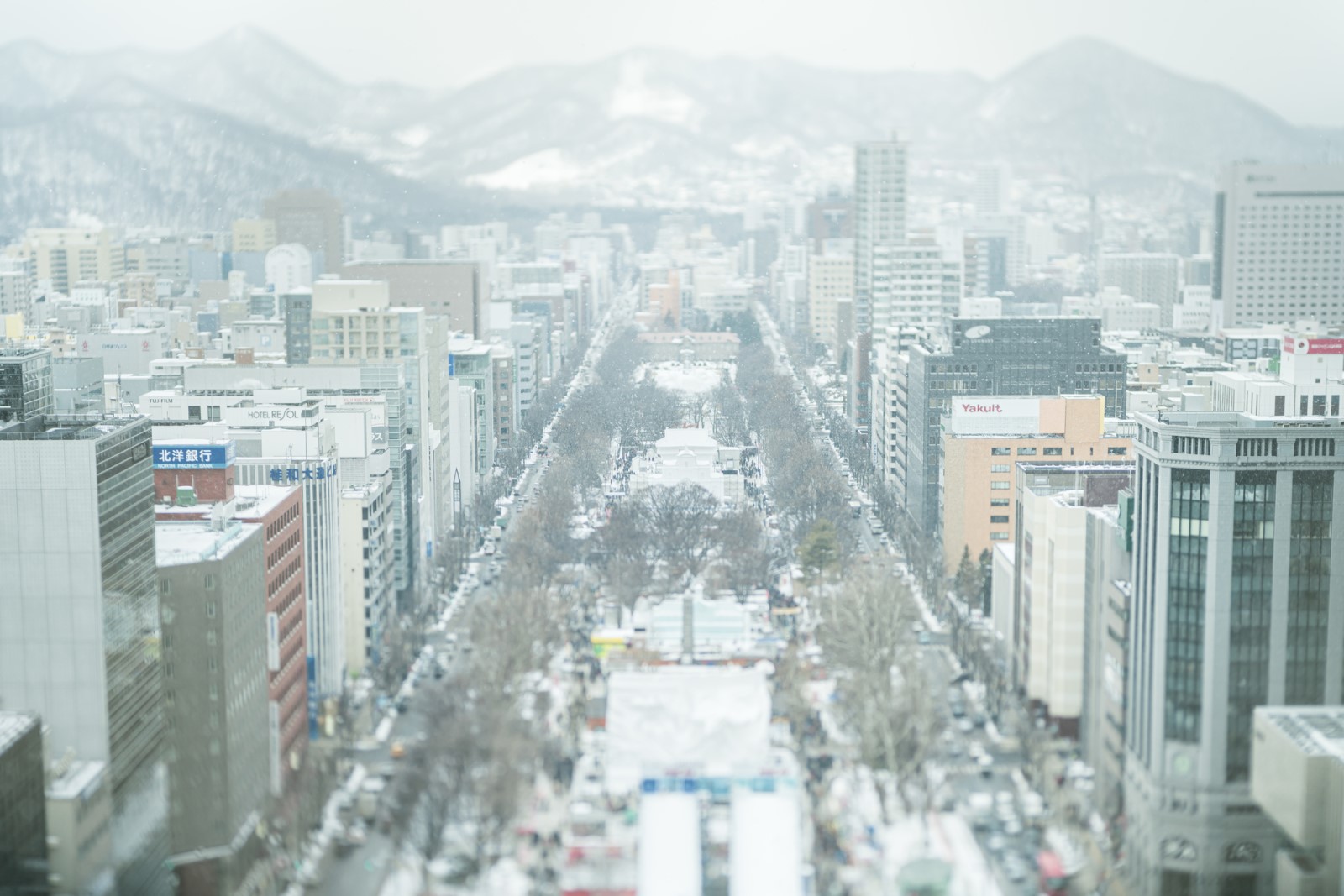 DAY4
After eating breakfast, take the bus to New Chitose Airport
A laid-back, three-day trip is great for families. Sapporo is the perfect destination to enjoy shopping, Japanese culture, and skiing as a family. Bus service is available from the Prince Hotel to Rusutsu, so you can enjoy consecutive days at a resort.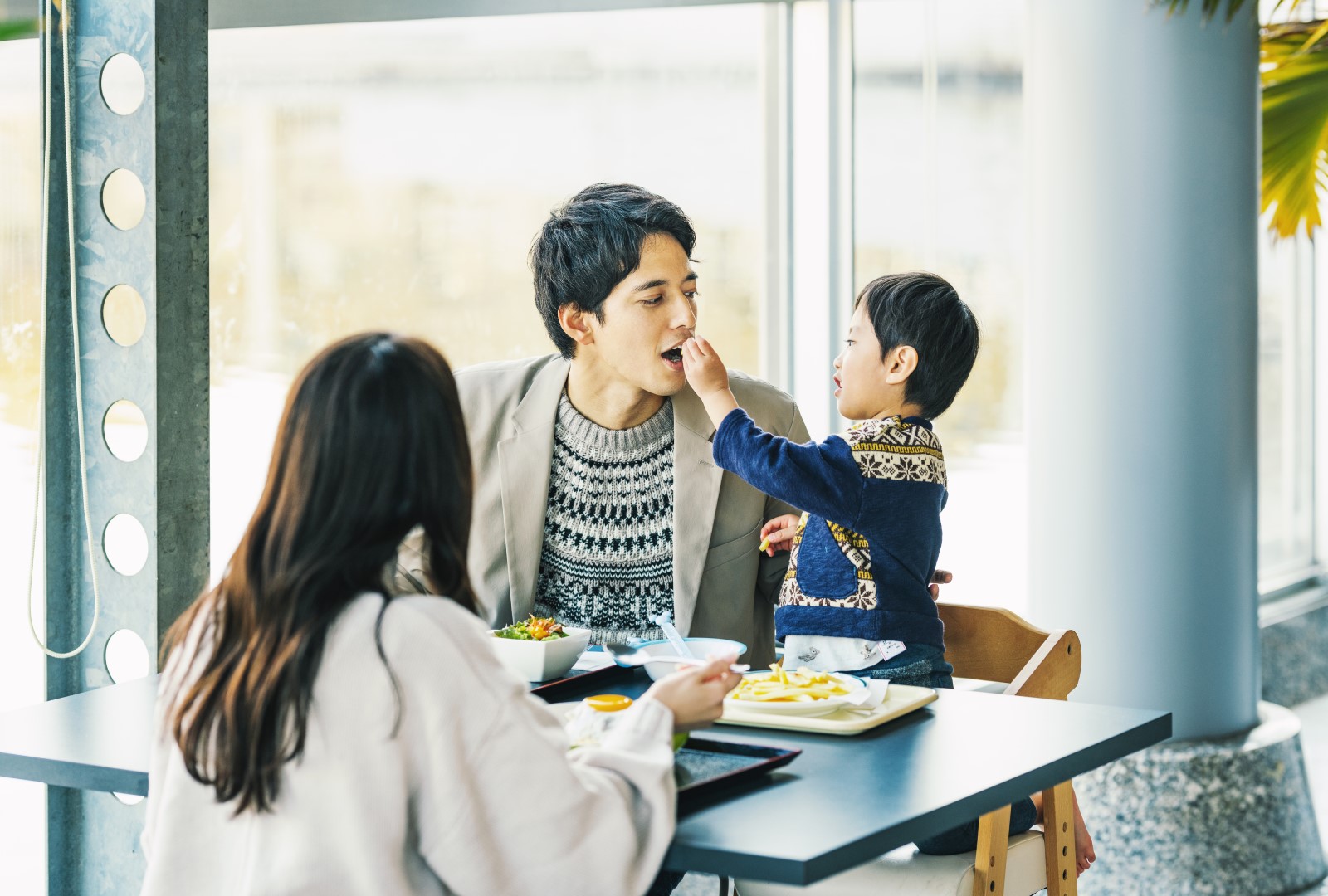 All photos are for illustrative purposes only