ENJOY SNOW SAPPORO RECOMMEND PLAN
Sapporo Snow Life – Fun with Friends
3 Days, 2 Nights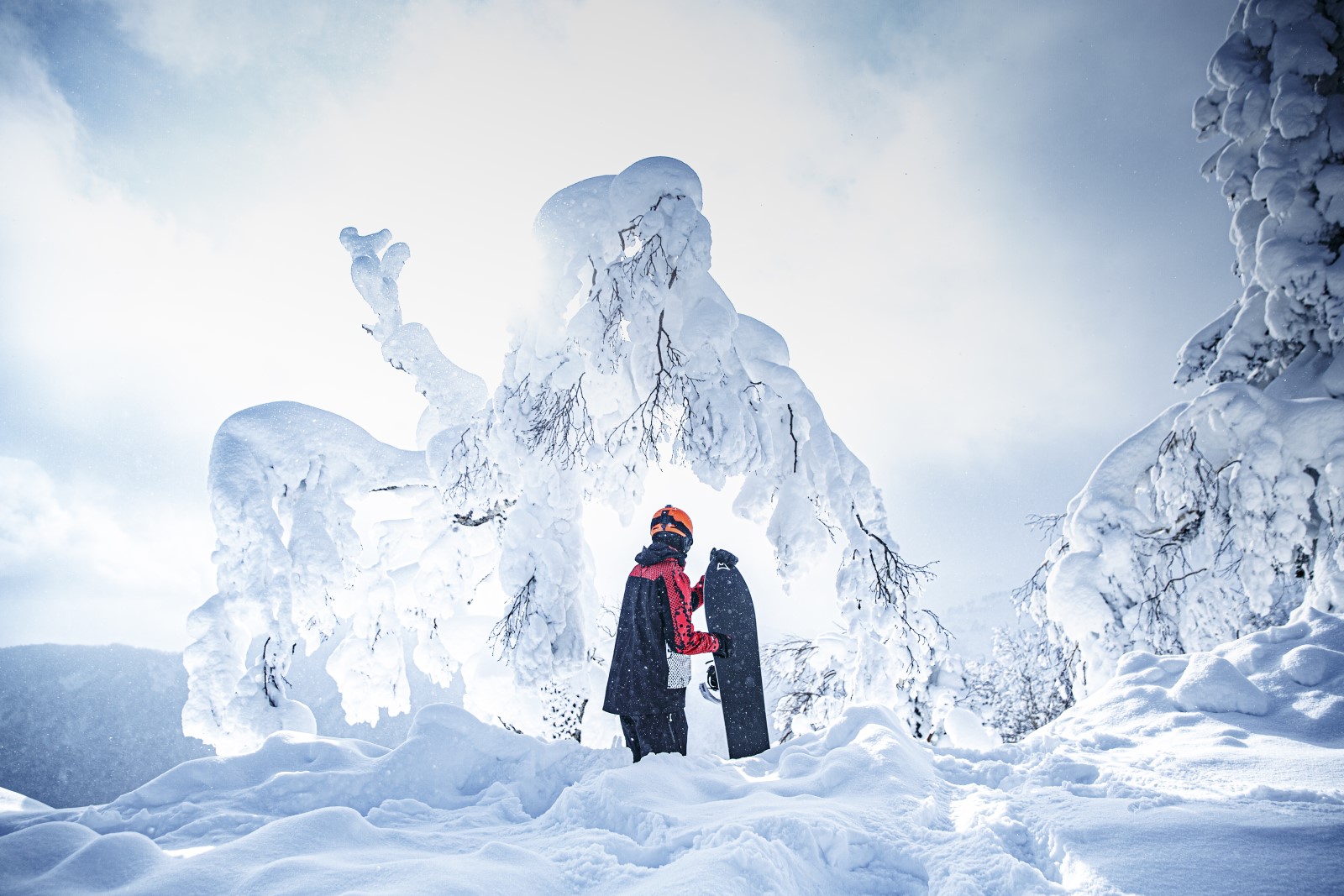 DAY1
10:00 am
Arrive at New Chitose Airport
There are plenty of ways to get from New Chitose to Sapporo, but the quickest and most convenient is JR. If you have a lot of baggage, the bus is also a good option!
▶Access→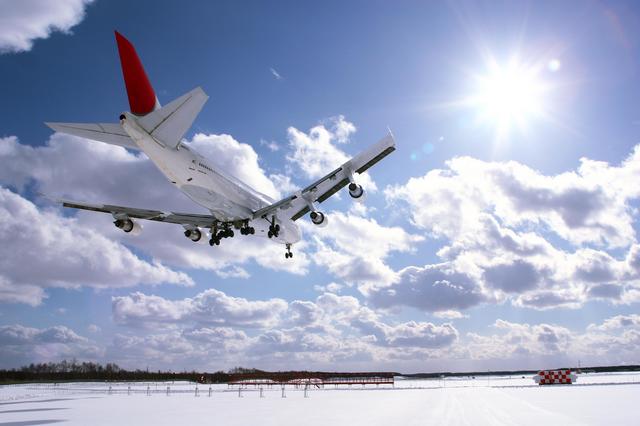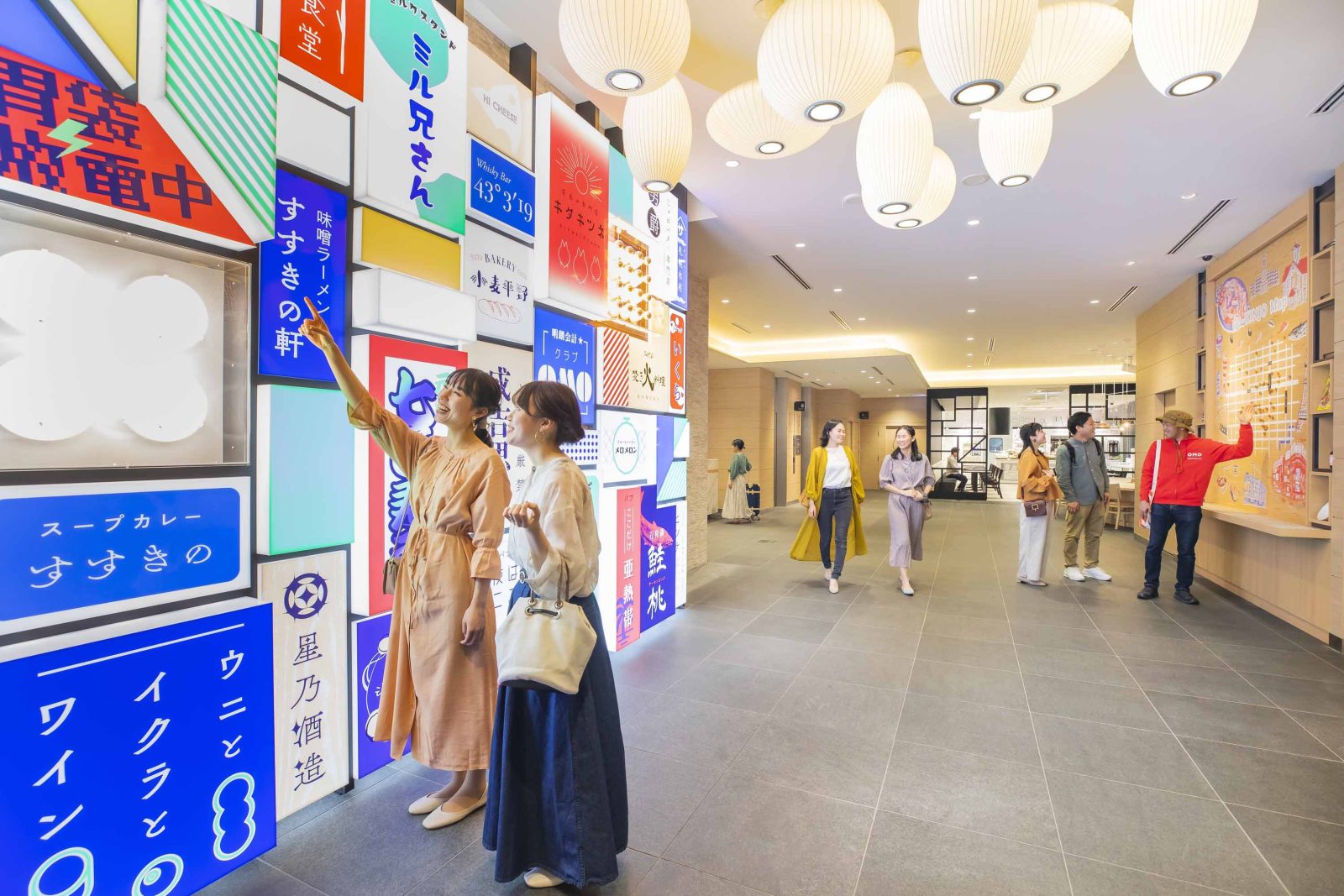 11:00 am
Arrival in Sapporo Take a cab to today's accommodation "OMO3 Sapporo Susukino (Omo) by Hoshino Resort"!
Once you arrive in Sapporo, head to the exciting urban-style OMO3 Sapporo Susukino hotel where you can check your bags. A taxi is a great way to get to there!

▶OMO3 Sapporo Susukino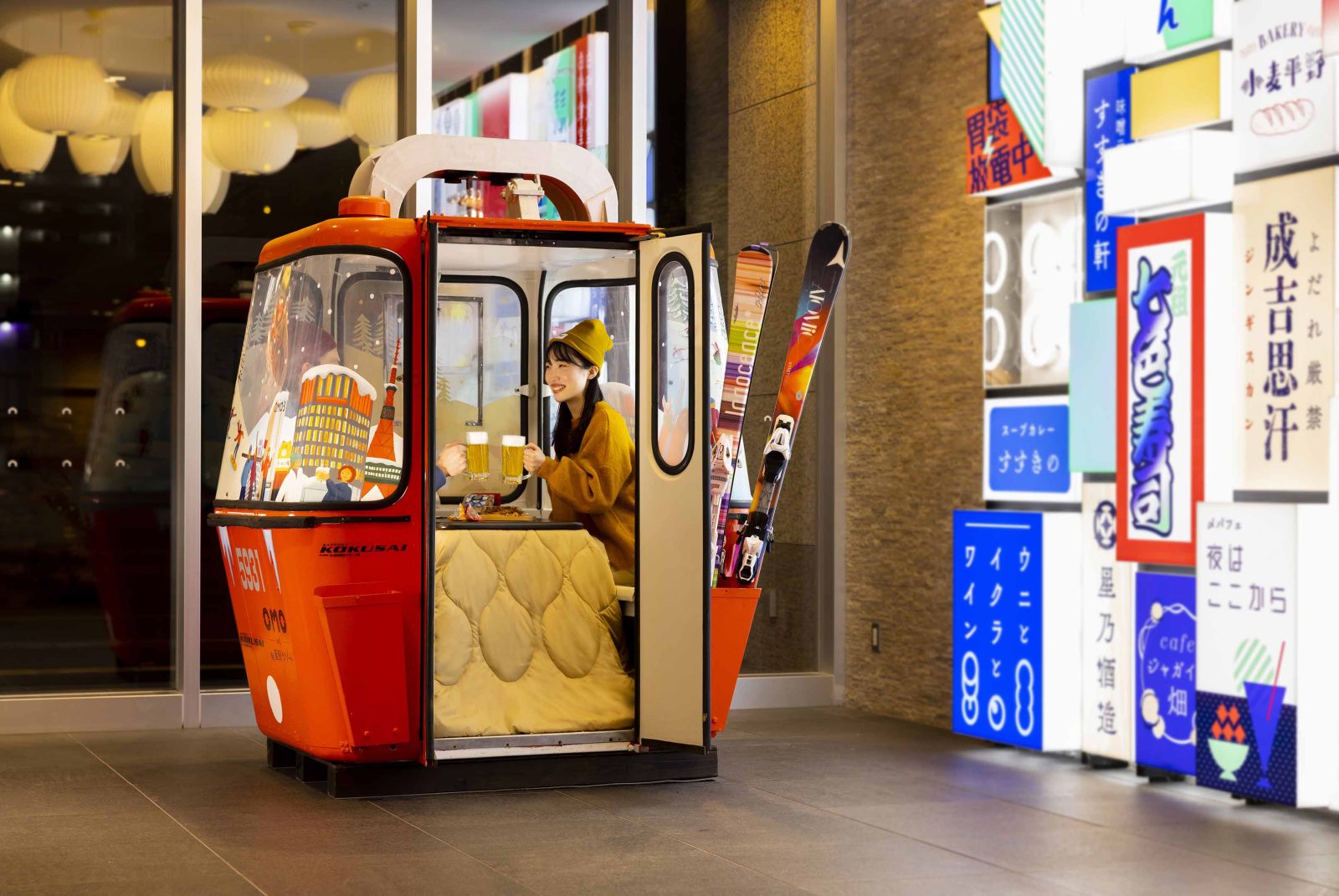 <OMO3 Sapporo Susukino Highlights>
1 Gondola kotatsu table
A gondola no longer being used at Sapporo Kokusai Ski Resort in Jozankei, Minami-ku, Sapporo is now located at OMO Base, a public space inside the hotel. Snuggle up with a drink or a snack in one hand at the kotatsu table in the gondola while you stay up late into the night. (Free of charge for hotel guests)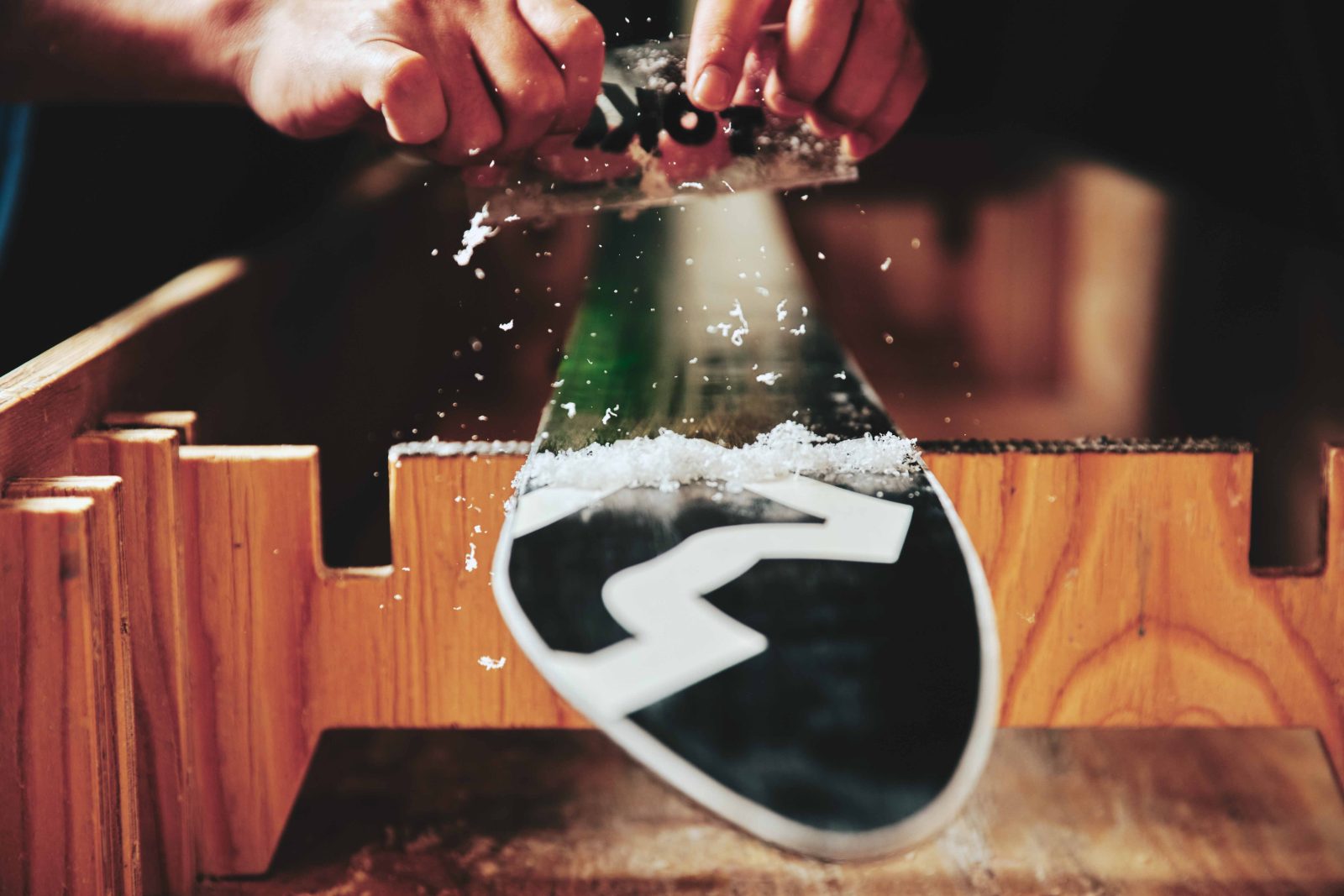 2 Free Waxbar where you can choose your favorite wax
Different types of wax are applied to skis and snowboards depending on the quality and temperature of the snow on the day of your visit. Here you'll find 5 different varieties of wax for use in a wide range of conditions from 15 to -30°C. There is also a space for applying wax at OMO Base. Before going out to ski or snowboard or before heading out for the day, check the weather and choose your favorite was for free.
12:00 pm
Choose a place for lunch while strolling around town!
The Odori-Susukino area is home to many commercial buildings and department stores. Choose a place based on your impression of the façade or a search on Google. You're sure to find a favorite from among so many options!
★ A large complex is slated to open in autumn 2023 near Susukino Station!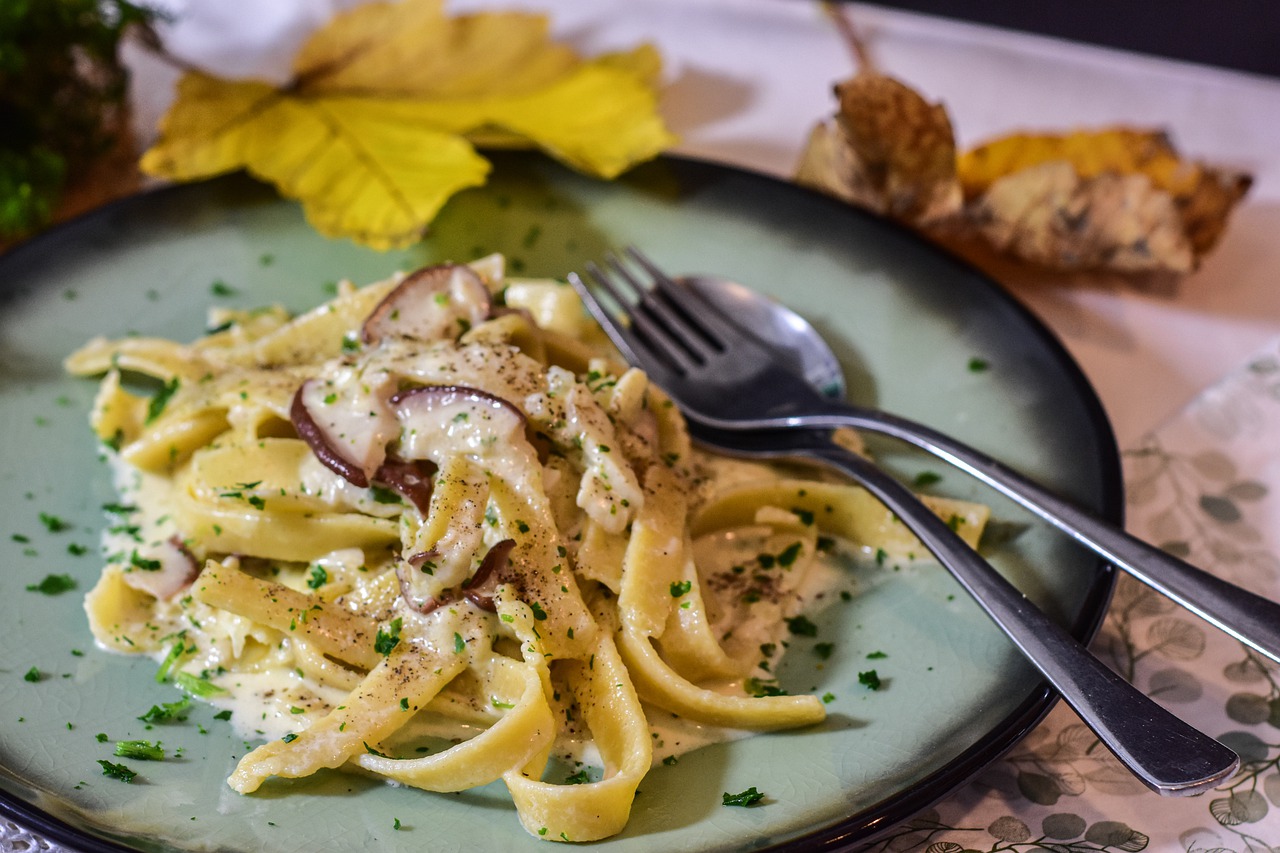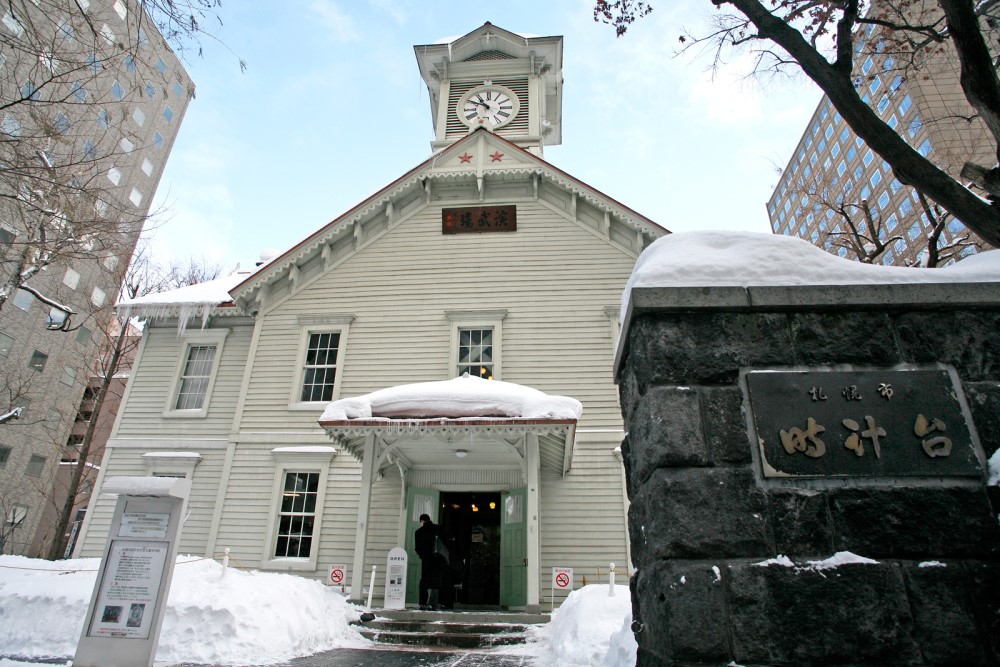 1:00 pm
Strolling around famous Sapporo sightseeing spots
The first thing to do is tour the famous sightseeing spots while strolling around the city, including the TV Tower, Odori Park, and Clock Tower. The snowy scenery and slick roads are one of the best parts of sightseeing in Sapporo!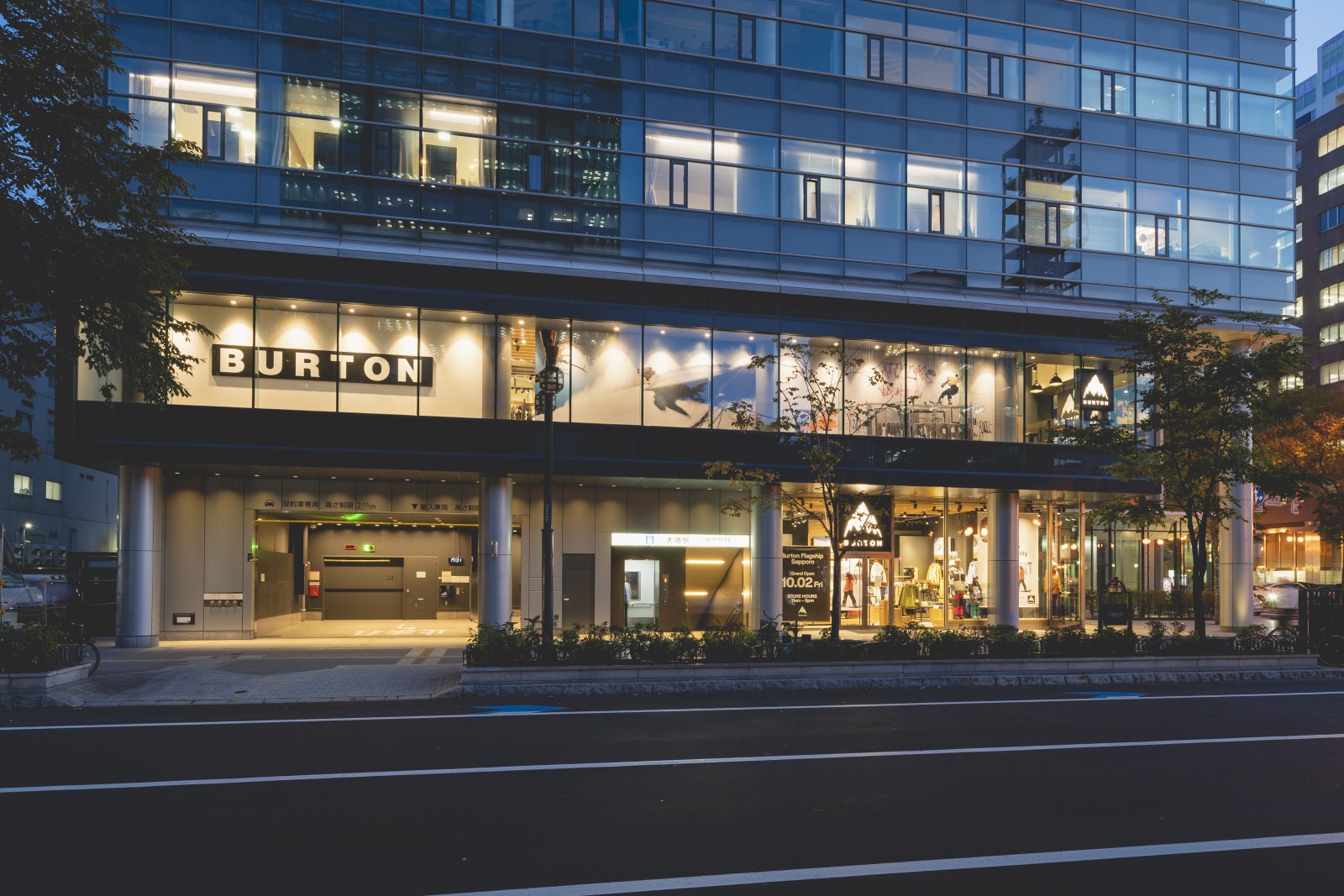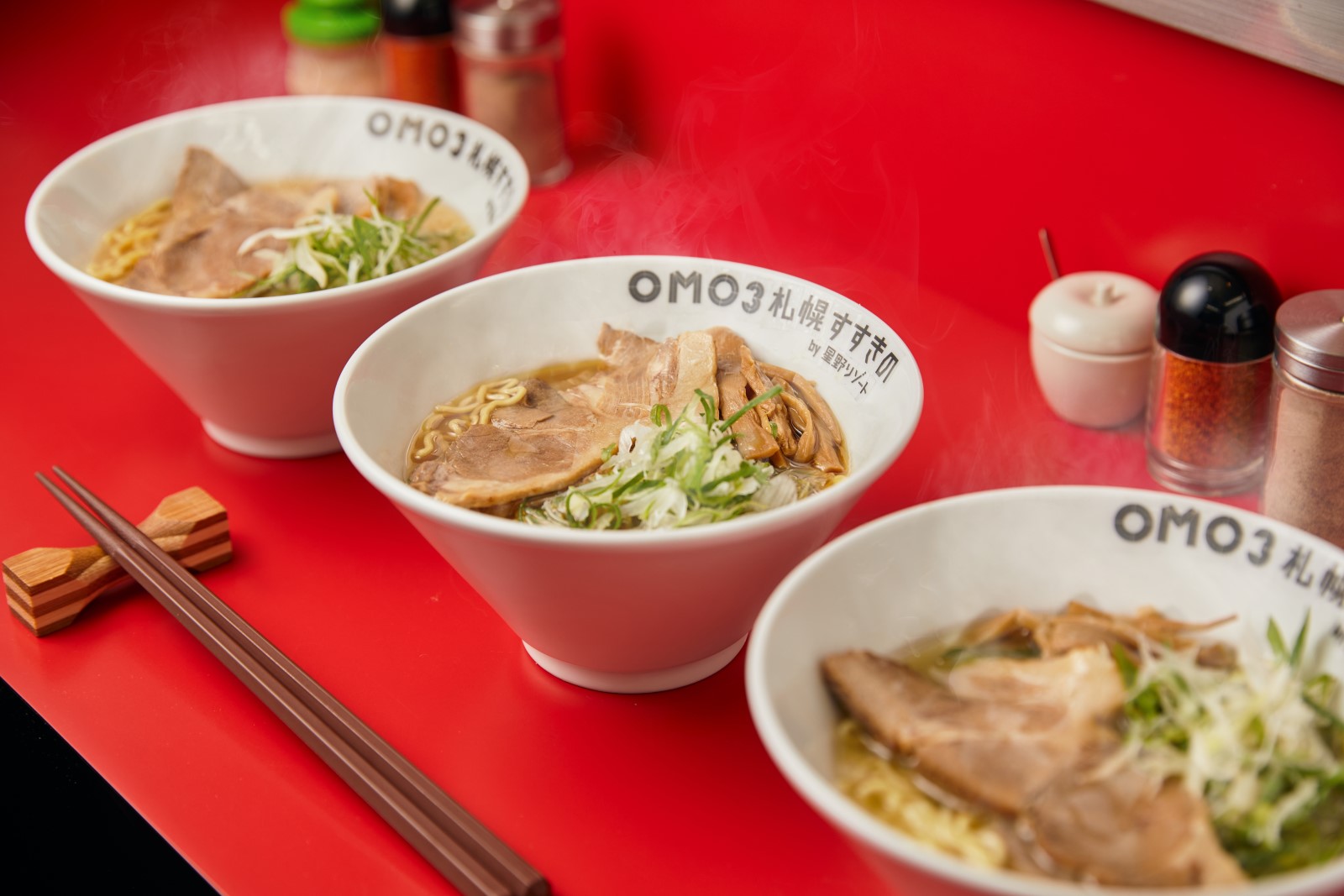 7:00 pm
Special plans only available at OMO3 Sapporo Susukino!
Use a Ramen Yokocho 3-shop Eating Tour Ticket to get your fill of Sapporo ramen. Ganso Sapporo Ramen Yokocho is a collection of 17 famous ramen shops from Susukino. Pick your three favorite and use your ticket to order half-sized ramen at each and get your fill of these tasty Sapporo noodles.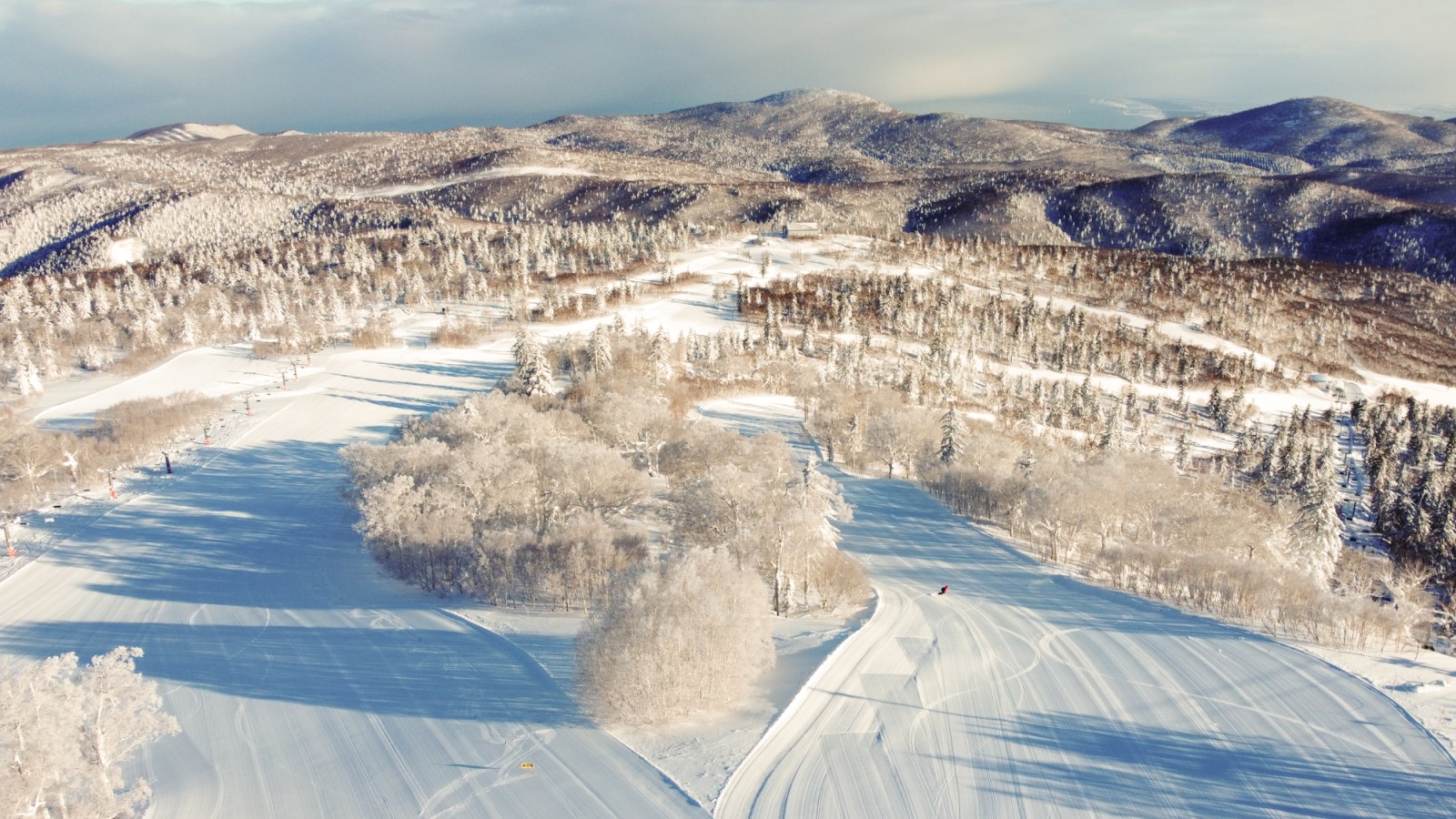 DAY2
7:30 am
Head to Sapporo Kokusai Ski Resort for Powder Snow
A free shuttle bus runs from OMO3 Sapporo Susukino to the ski resort.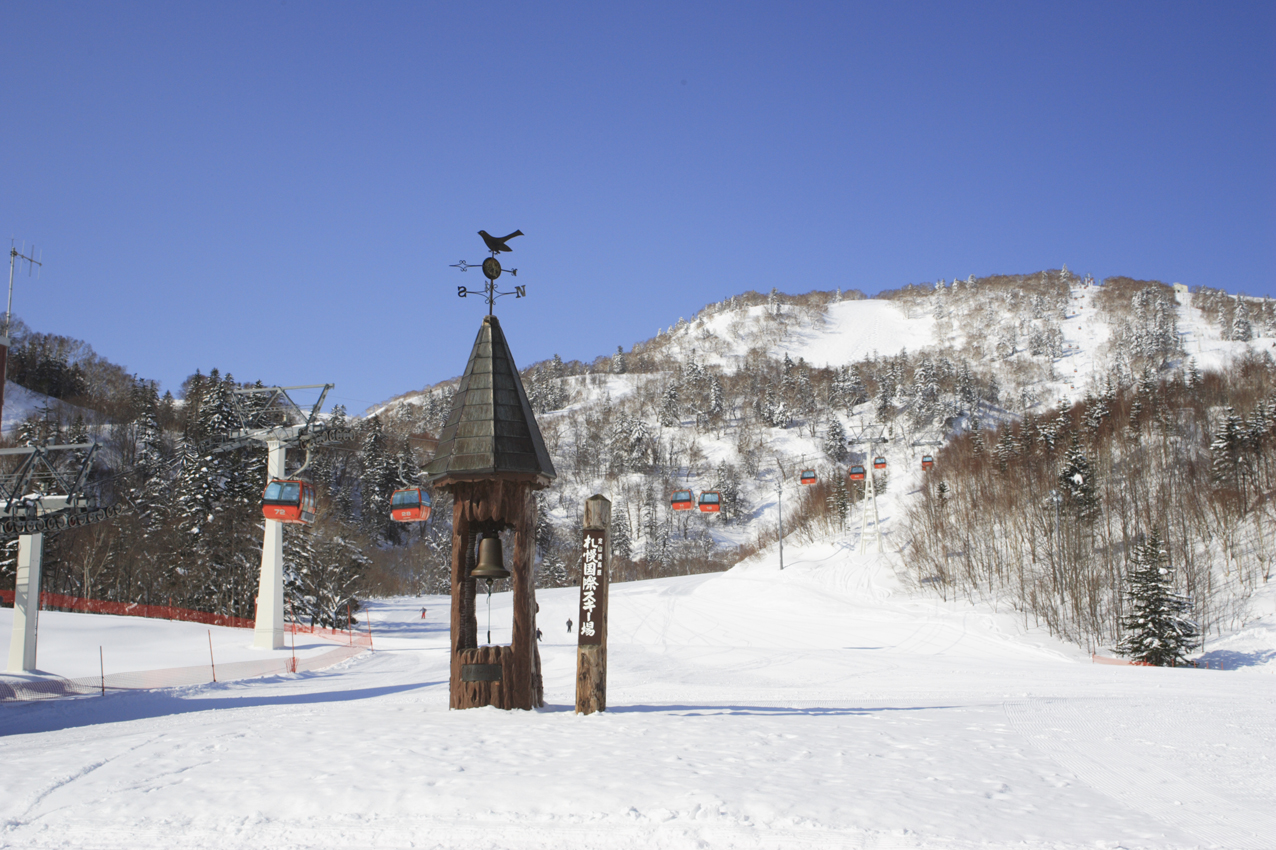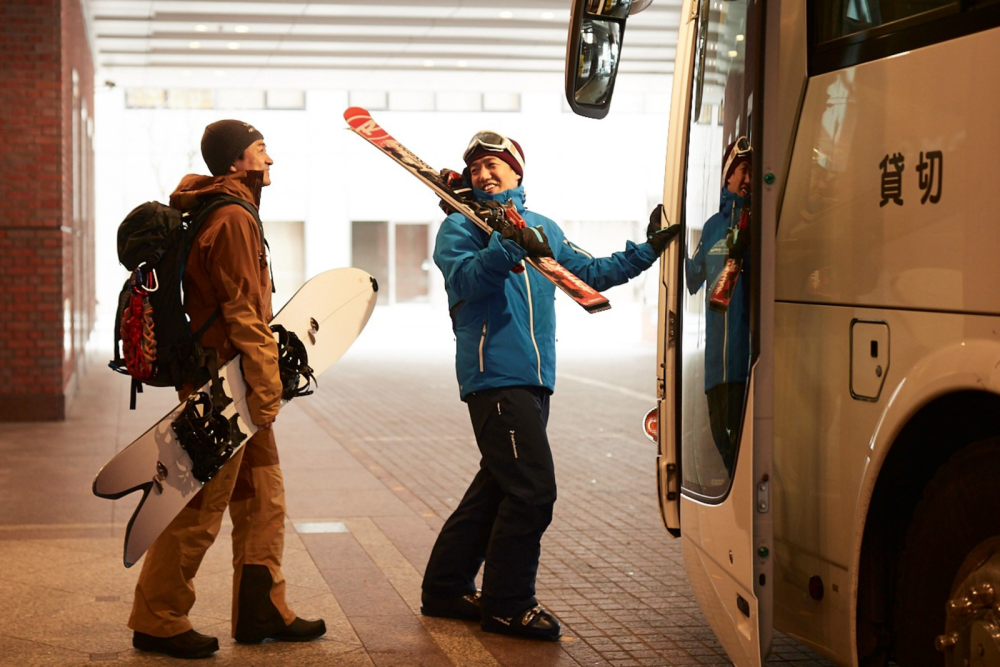 8:30 am
About 75 minutes from the hotel via shuttle bus Arrive at Sapporo Kokusai Ski Resort
This resort boasts excellent powder snow and spacious slopes with a maximum trail length of 3.6 kilometers! Visitors of all ages and skill levels will enjoy the varied trails here including everything from a spacious Family Trail over 100 meters wide to 7 downhill trails where advanced skiers can enjoy a dynamic trip down the slopes.

▶Sapporo Kokusai Ski Resort
10:00 am
Enjoy a coffee break at a café on the 1,100 meter-high summit!
SKS INTERNATIONAL is a cafe located at the summit of Sapporo Kokusai Ski Resort operated by an American named Neil who speaks Japanese in the Hokkaido dialect. This is the perfect place to enjoy some special soft serve ice cream, snack on a toasted peanut butter sandwich, or sip some coffee while chatting with locals.

▶SKS INTERNATIONAL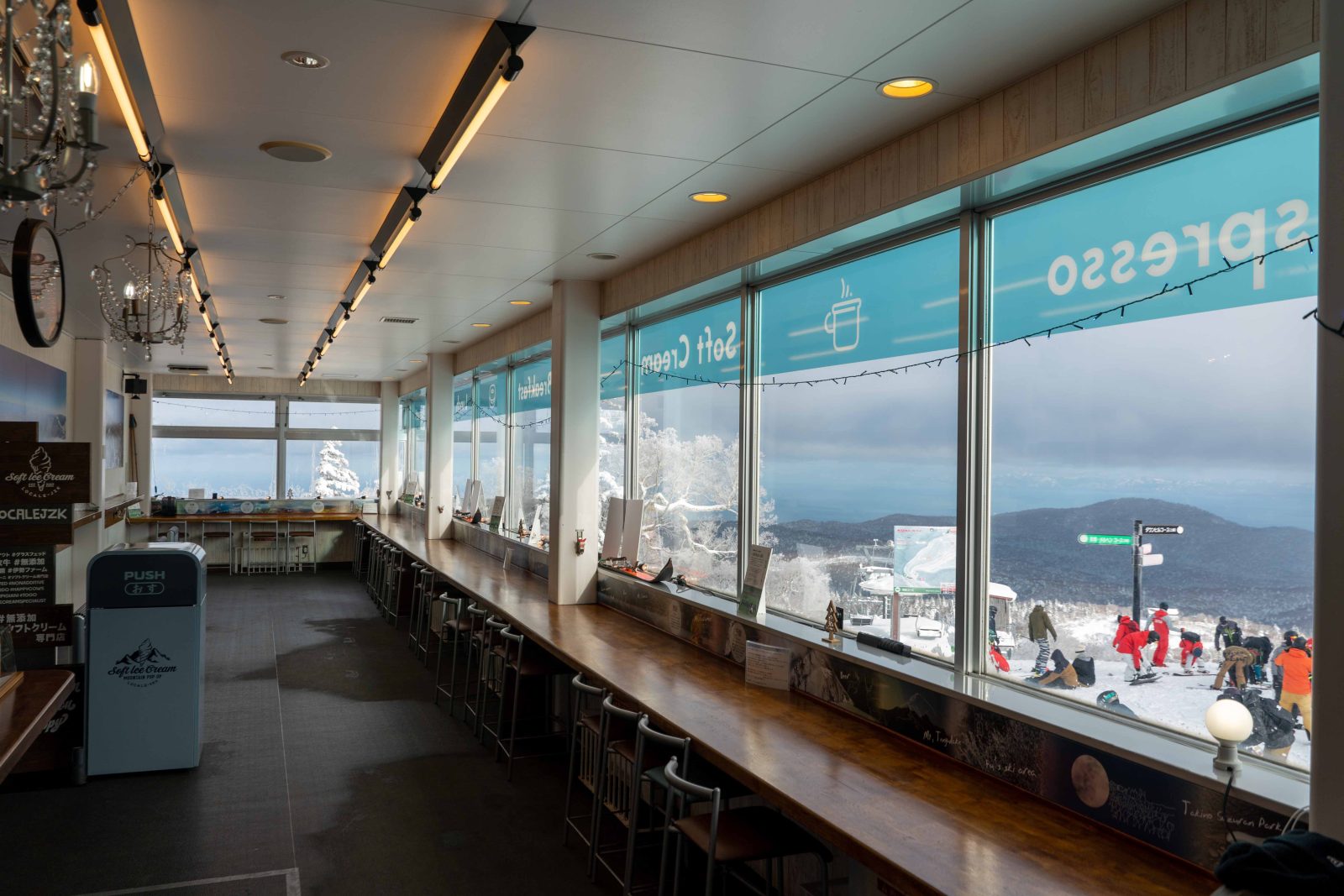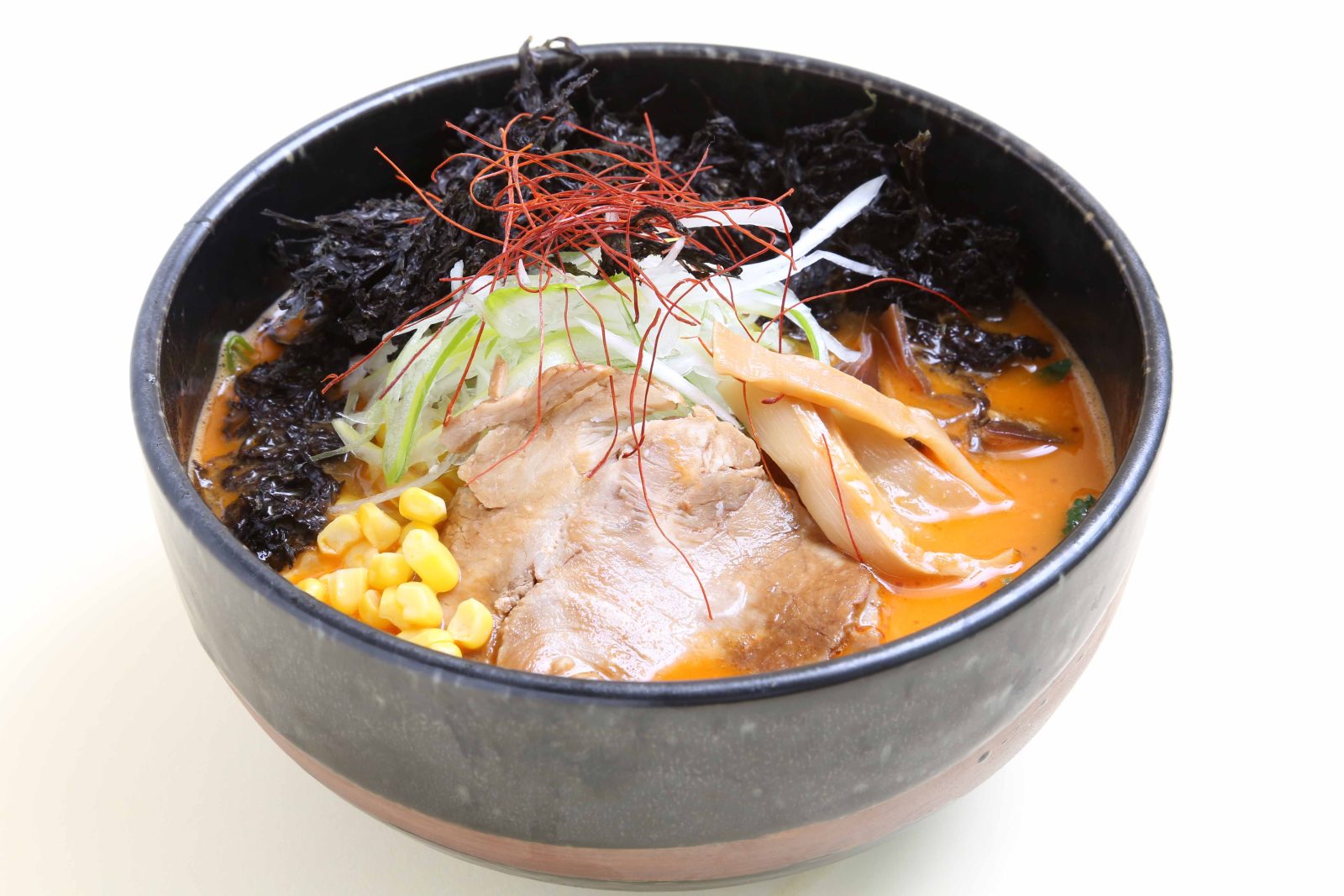 12:00 pm
When at Sapporo Kokusai Ski Resort, you've got to eat ramen for lunch!
At Sapporo Kokusai you'll find a specialty ramen shop. Considered one of the tastiest ramen eateries out of all the ski resorts in Hokkaido, its flavor is on another level! For visitors with a robust appetite, try the Kokusai Ski Ramen made with original soup and topped with a big piece of juicy chicken!

▶Ramen Specialty Restaurant owl
2:00 pm
After lunch, hit the slopes one more time and then head to the hot springs in central Sapporo
A final, brisk, nonstop ride down the slopes is the perfect way to end your trip to Sapporo Kokusai Ski Resort!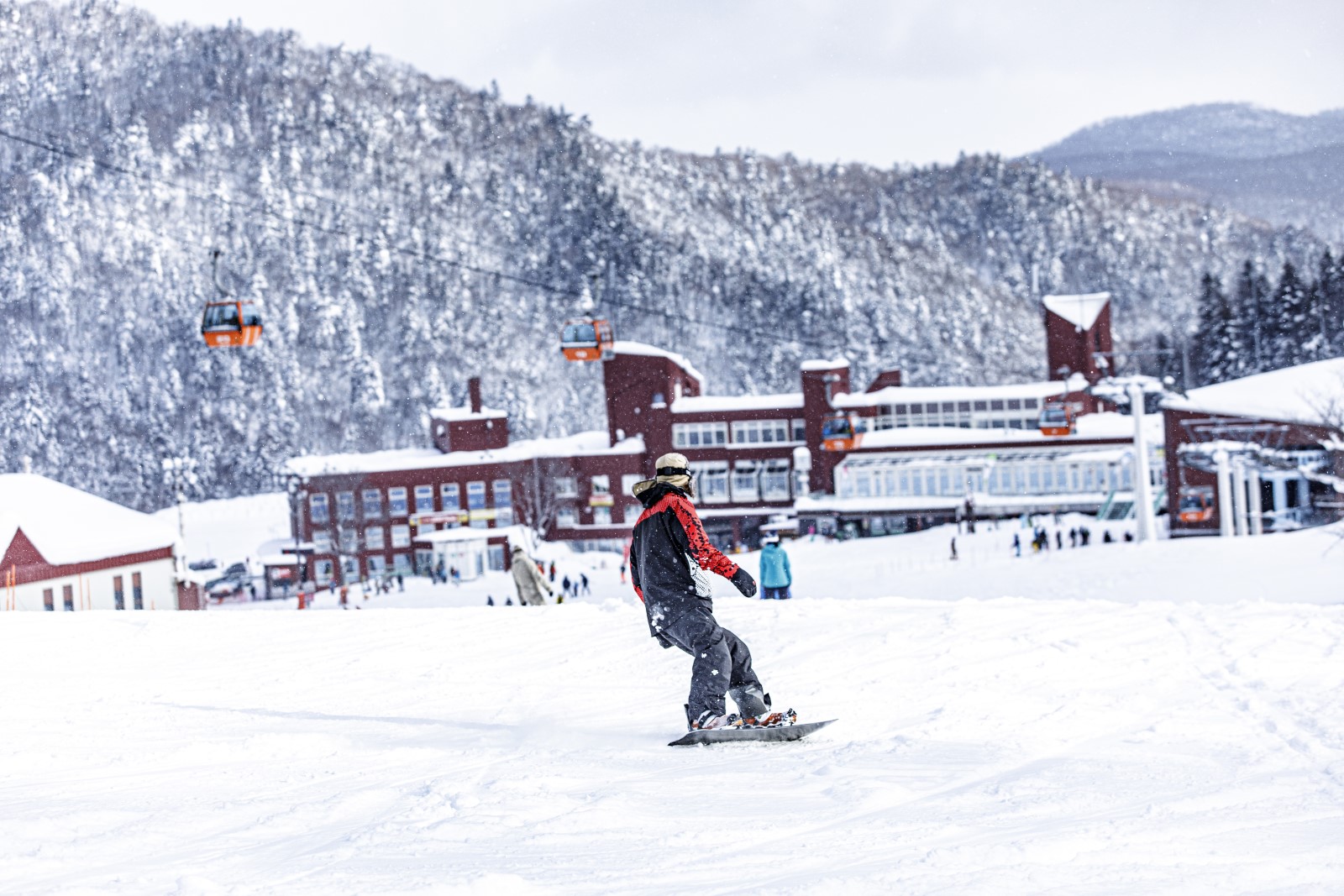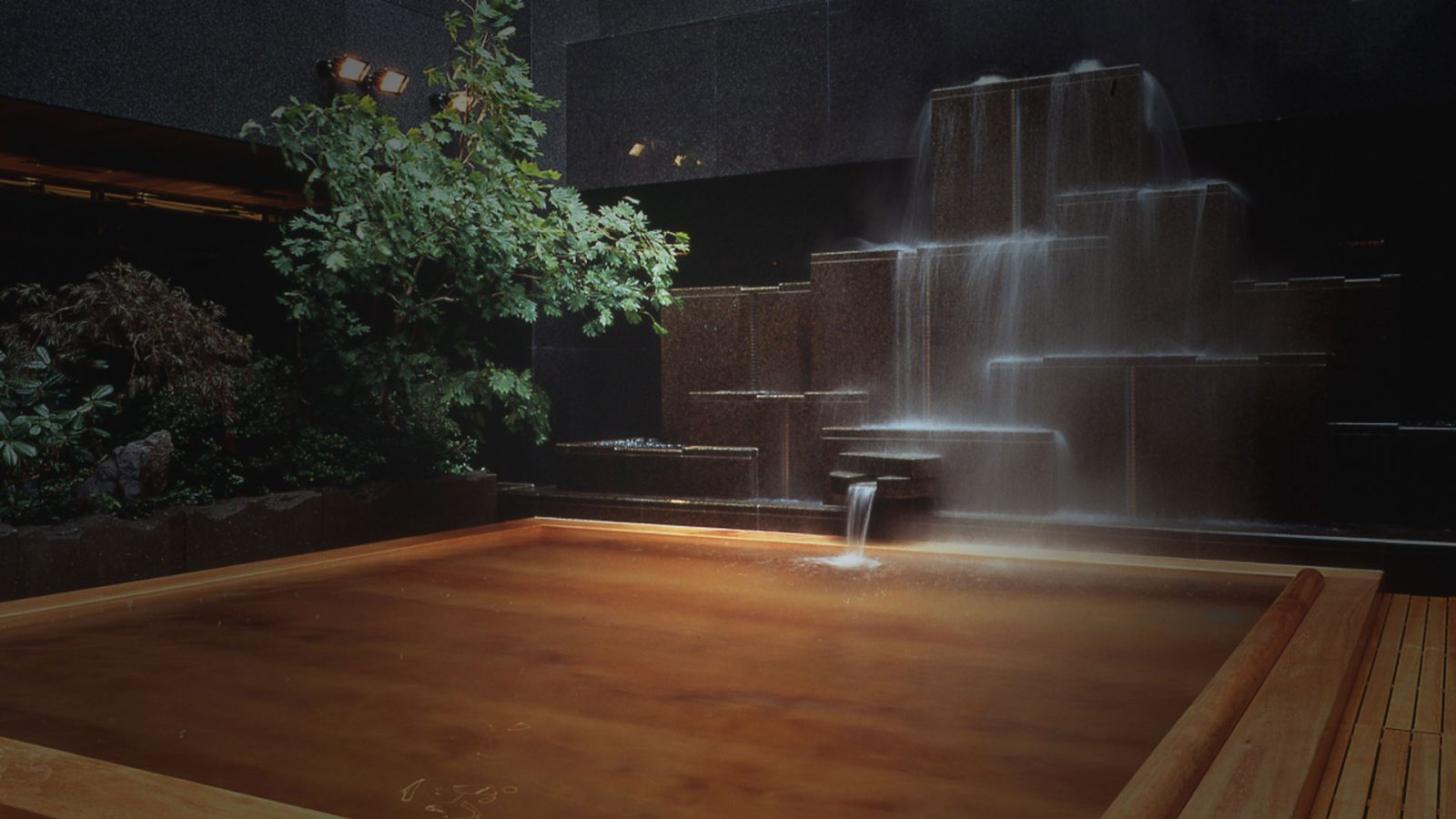 3:30 pm
After arriving at the hotel, Jasmac Plaza Tokakyo is 10 minutes on foot
A 10-minute walk from OMO3 Susukino will bring you to a hot spring. Jasmac Plaza Tokakyo is the first natural hot spring in central Sapporo, and here you can warm and sooth your tired muscles.
6:00 pm
After warming yourself to the core, enjoy some sushi for dinner
Sapporo is known for its high-end sushi shops run by top chefs. Here you'll find everything from classy establishments to casual conveyor belt sushi, with each offering tasty, fresh fish.

▶Sushi Watanabe
▶Sushi shops in Sapporo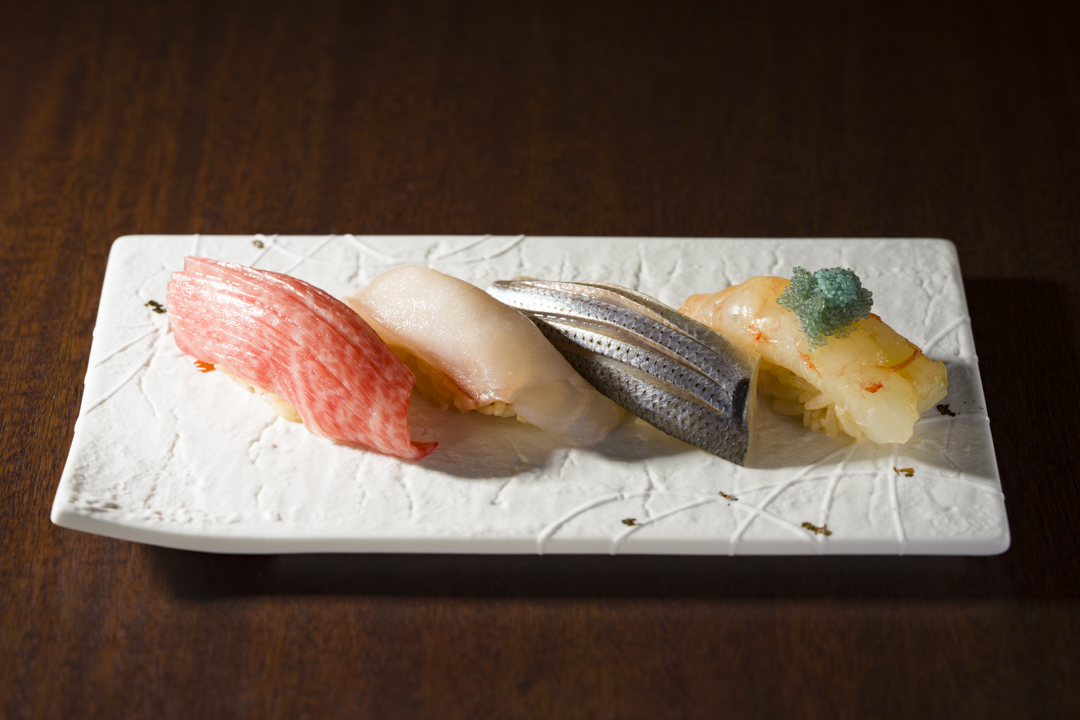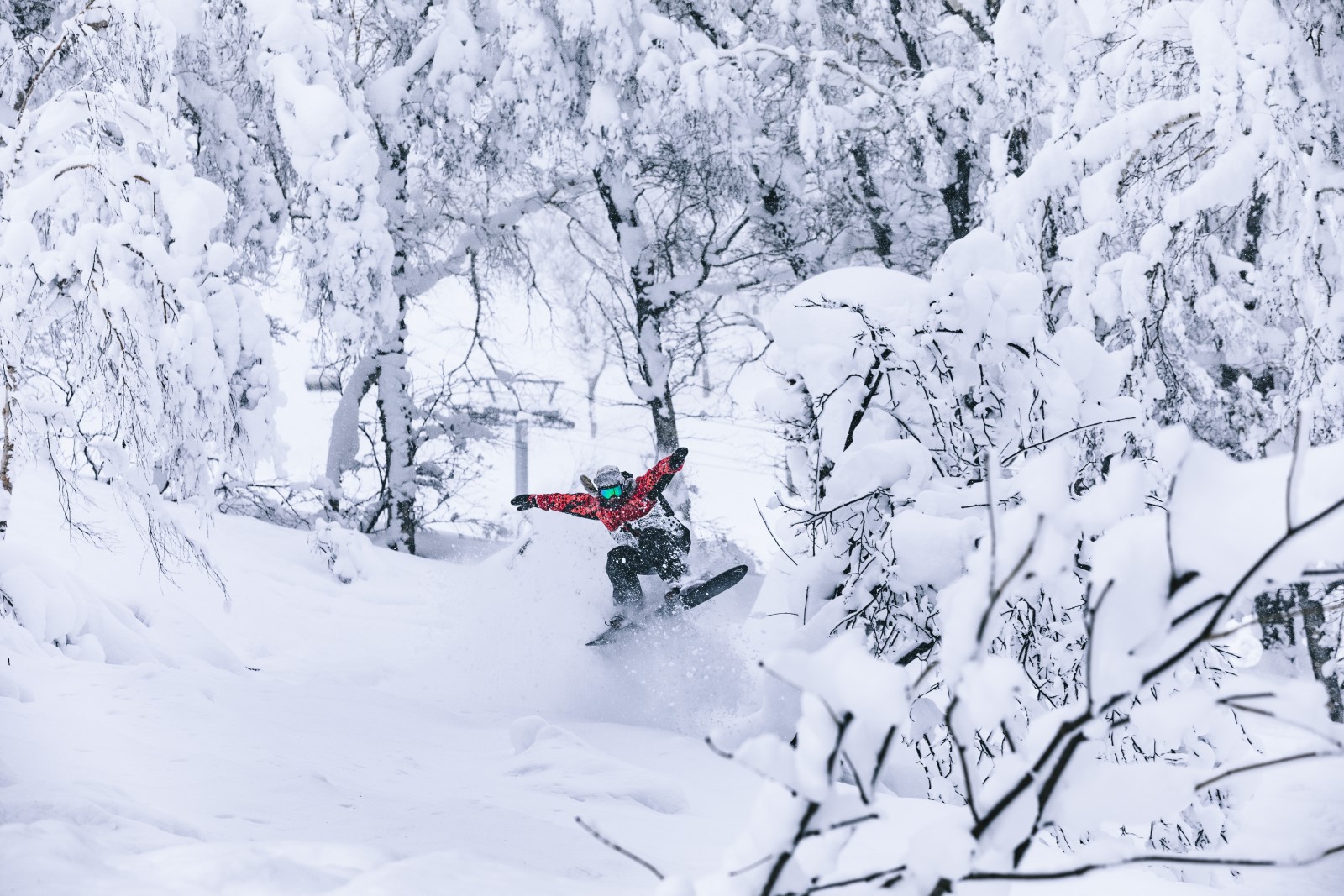 DAY3
7:30 am
Head to Sapporo Kokusai Ski Resort for Powder Snow
Thanks to frequent snow in Sapporo, you may be lucky enough to enjoy fresh powder snow on consecutive days.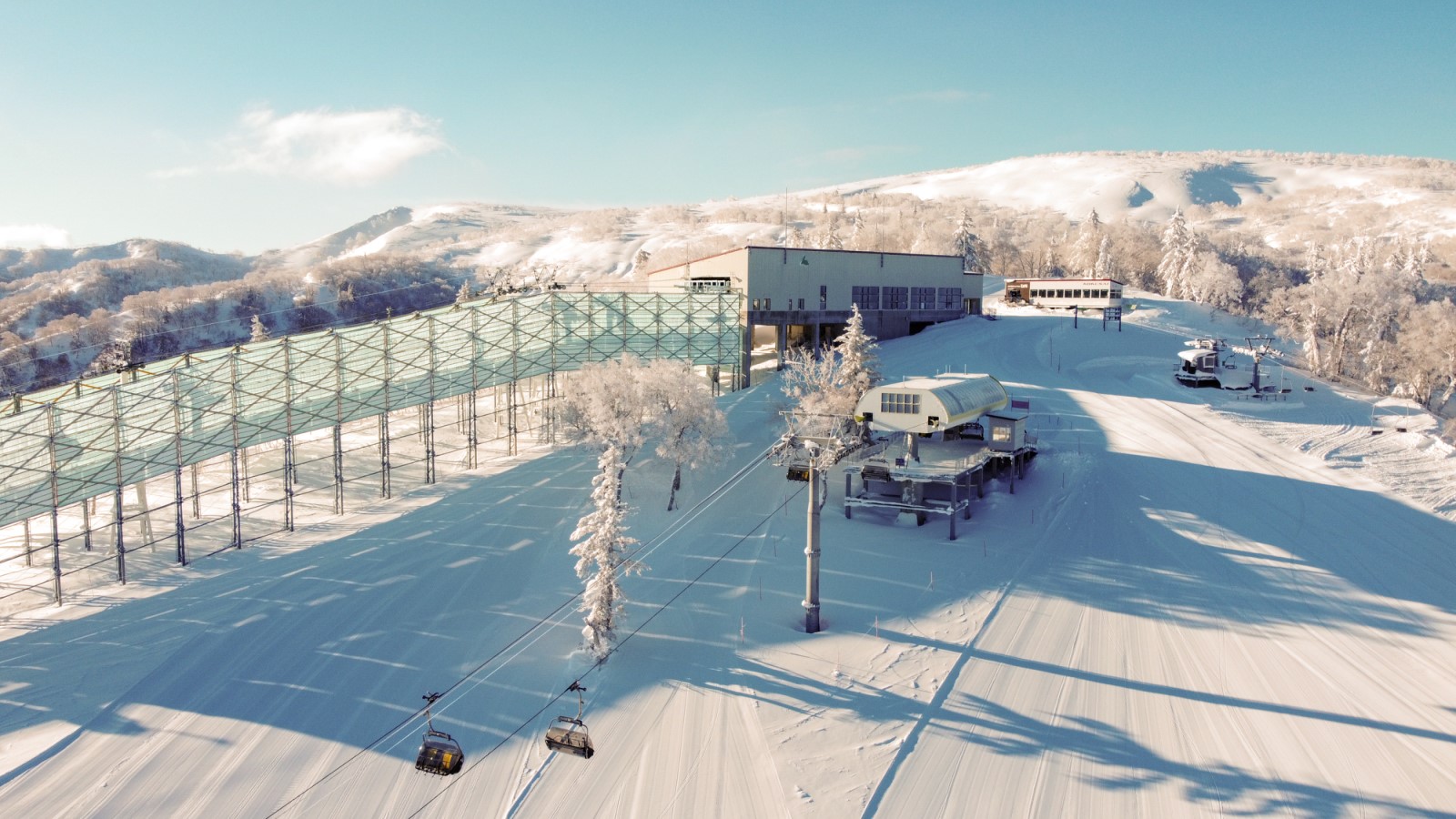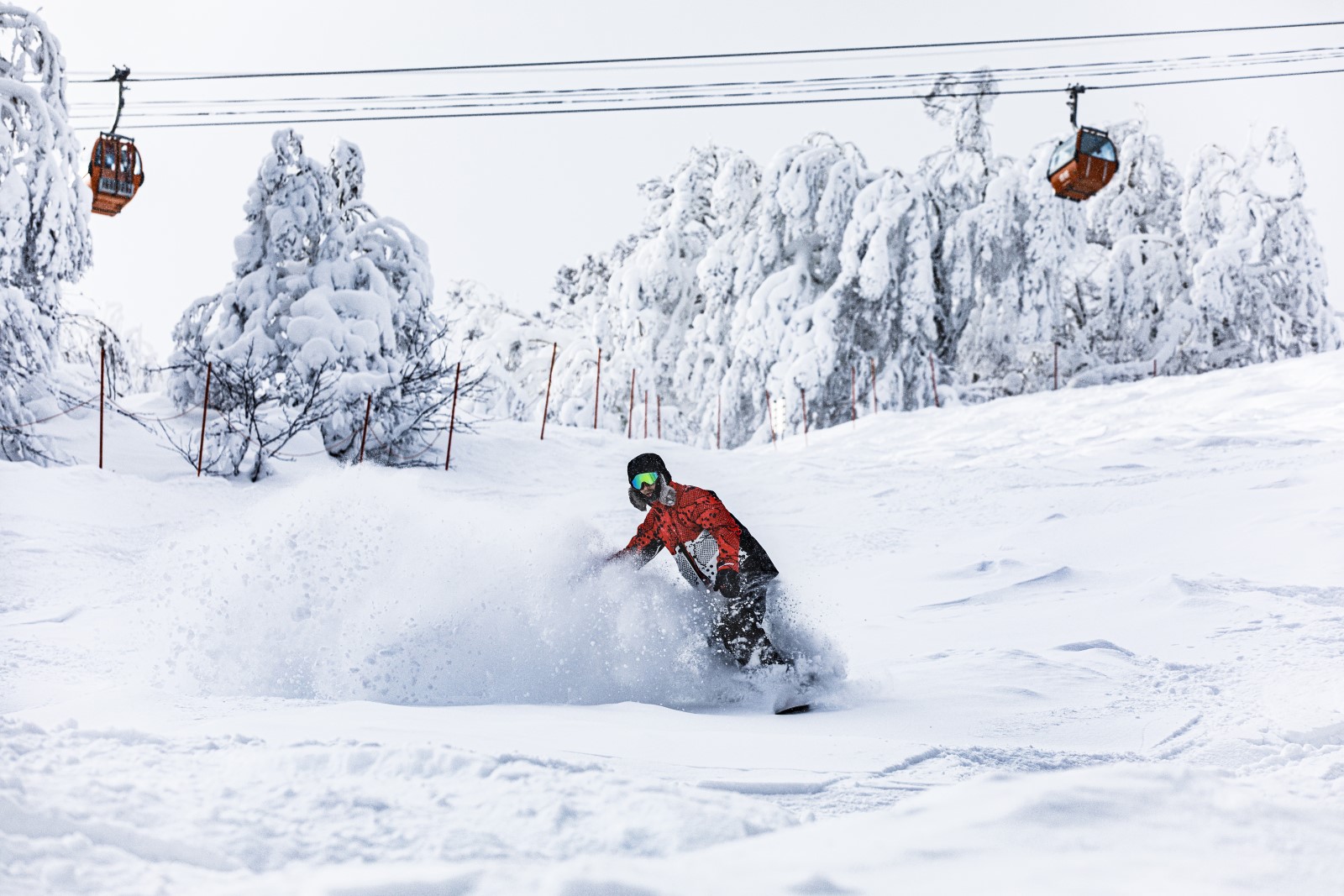 8:30 am
Arrive at Sapporo Kokusai Ski Resort
Take the gondola to enjoy fresh powder first thing in the morning. The view from the gondola is superb!
Ski or snowboard until noon, then head to central Sapporo for lunch. Try the second most famous dish after ramen, soup curry!
12:00 pm
Head back to central Sapporo and try soup curry, the Sapporo soul food, for lunch!
Soup curry was invented in Sapporo nearly 50 years ago. This Sapporo soul food is unique for incorporating fresh vegetables and dozens of spices, and there are over 200 soup curry shops in the city.

▶Soup Curry GARAKU
▶Soup curry in Sapporo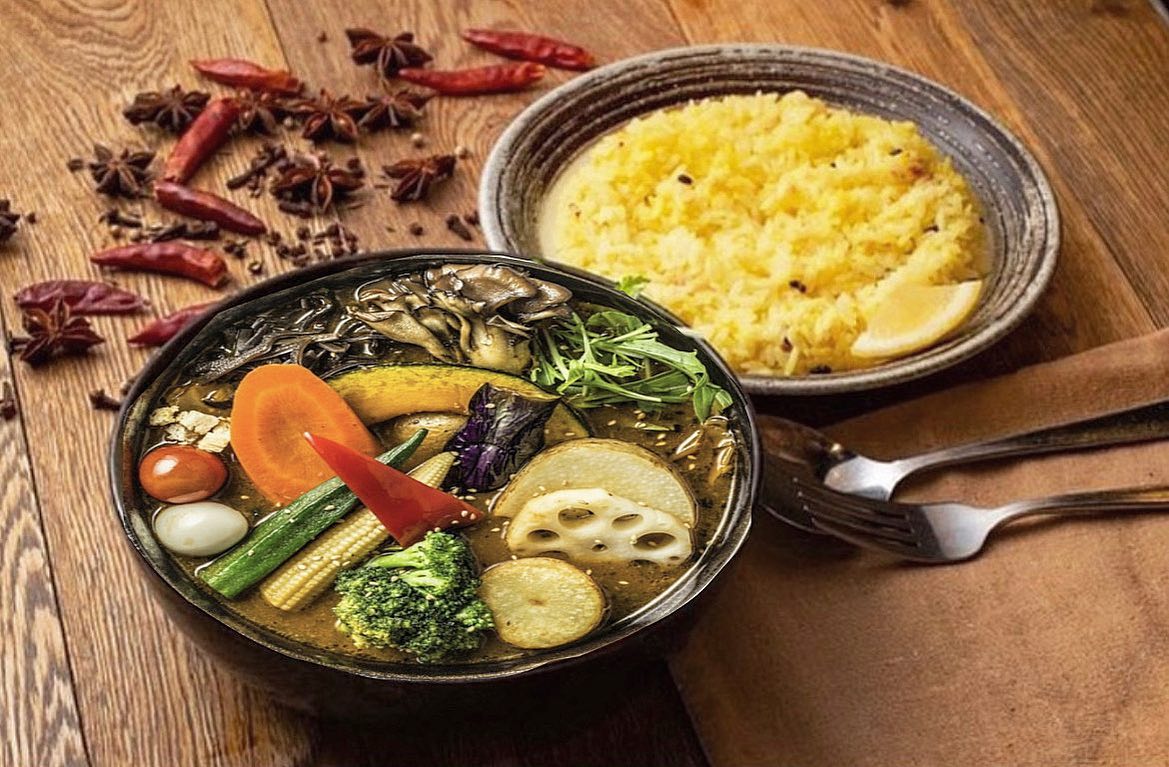 1:00 pm
Finally, choose some souvenirs in the Odori area and say goodbye to Sapporo!
The Odori area, home to the oldest shopping street in Sapporo, is where you'll find long-standing shops and department stores founded in the city, as well as fashion buildings.
3:00 pm
From Sapporo Station to New Chitose Airport
Make sure to take the JR Rapid Airport train to New Chitose Airport. It will bring you from Sapporo Station to the airport in just 37 minutes!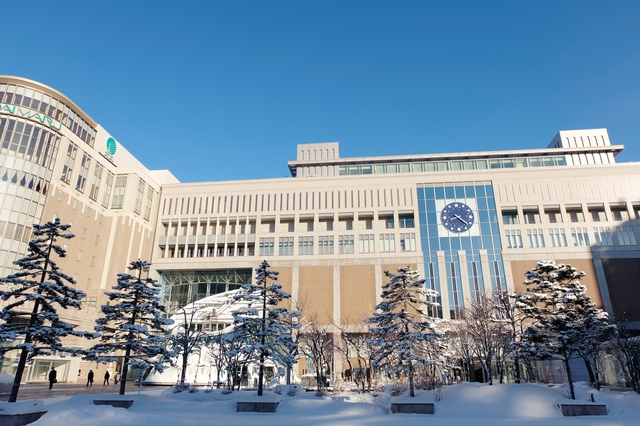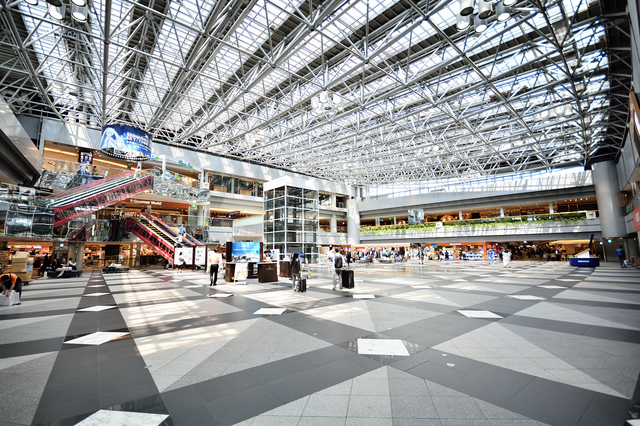 4:00 pm
Arrive at New Chitose Airport
Three days and two nights is plenty of time to enjoy all Sapporo has to offer. You'll have time enough to visit after touring Kyoto, Osaka, or Tokyo, or you could visit Niseko afterward!
All photos are for illustrative purposes only